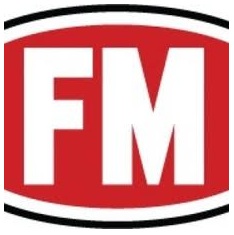 NEW YORK - Today at the Conversational Marketing Summit (CM Summit) in New York City, hosted by Federated Media, BlogFrog is announcing a multimedia development to the company's conversational marketing platform, Sponsored Conversations.

In May, BlogFrog launched Sponsored Conversations to give consumer brands a way to spark meaningful conversations among thousands of women online to maximize visibility, drive web traffic and increase viral social buzz. Today the company is taking their product a step further to enhance conversations between brands and women online by enabling photo and video sharing.

Since launching the technology, BlogFrog has hosted sponsored conversations for top brands such as Kenmore, Ebates, Redbox and Manilla resulting in thousands of conversations.

"Our goal is to automate the conversation economy," said Rustin Banks, Co-Founder and CEO of BlogFrog, Inc. "By enhancing our platform with multimedia capabilities we are enabling brand advertisers to carry out a better and more interactive conversational marketing campaign."

BlogFrog enables interest-based niche communities and provides brands with scalable ways to engage with those highly-targeted audiences. Engagement solutions include topical Brand Communities, Sponsored Conversations, and niche community advertising. BlogFrog not only connects brands with top tier women bloggers and millions of every-day women and moms, the company's technology platform allows marketers to measure, scale, and amplify social media appeal.