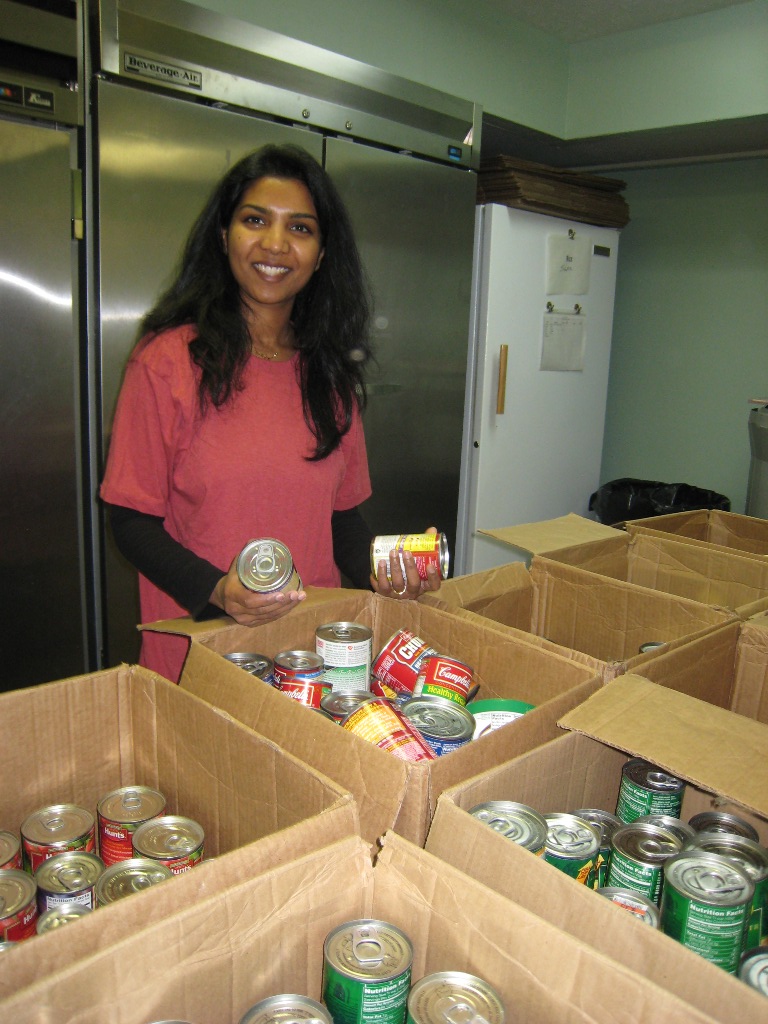 DALLAS, Texas - In observation of 2010's International Corporate Philanthropy Day on February 23, employees from Alliance Data, a Dallas-based leading provider of loyalty and marketing solutions, volunteered their time to support a local food pantry in need of assistance for the second year running.
This year, Alliance Data's efforts benefited the Plano Food Pantry, where volunteers sorted and organized food items donated to the non-profit during a recent Boy Scouts food drive. `Scouting for Food' raised 65,000 pounds of food for local pantries. For the Plano Food Pantry, Alliance Data volunteers sorted more than 4,200 lbs. of food in six hours-a job that would have taken the food pantry's small staff of volunteers six to eight weeks to complete.
"Fortunately, we received so much food, volunteers will still be sorting it for the next couple weeks," said Sharon MacDuff, director of the Plano Food Pantry. "Of course, we always truly appreciate all the donations and help we can get."
Alliance Data recognized the urgent need to support local food pantries - given the number of North Texans seeking help from food pantries each week has risen by 80 percent, according to a study released by Feeding America and the North Texas Food Bank,
"Hunger in America 2010."
"International Corporate Philanthropy Day is a great reminder of the critical role companies play in bettering our communies," said Alyson Evans, Alliance Data spokesperson. "We chose to partner with the Plano Food Pantry again this year, on this special day, because their mission aligns with one of our company's philanthropic goals: to help individuals attain the goal of living independently."
By leveraging the collective talent and time of their 7,000 employees, Alliance Data has helped charities achieve measurable success. In 2009, the company and its employees contributed more than 10,000 volunteer hours in support of hundreds of national and local-based non-profit organizations.
To learn more about Alliance Data's ongoing community relations activities and their support of the Plano Food Pantry, contact Alyson Evans at 972-348-5592.