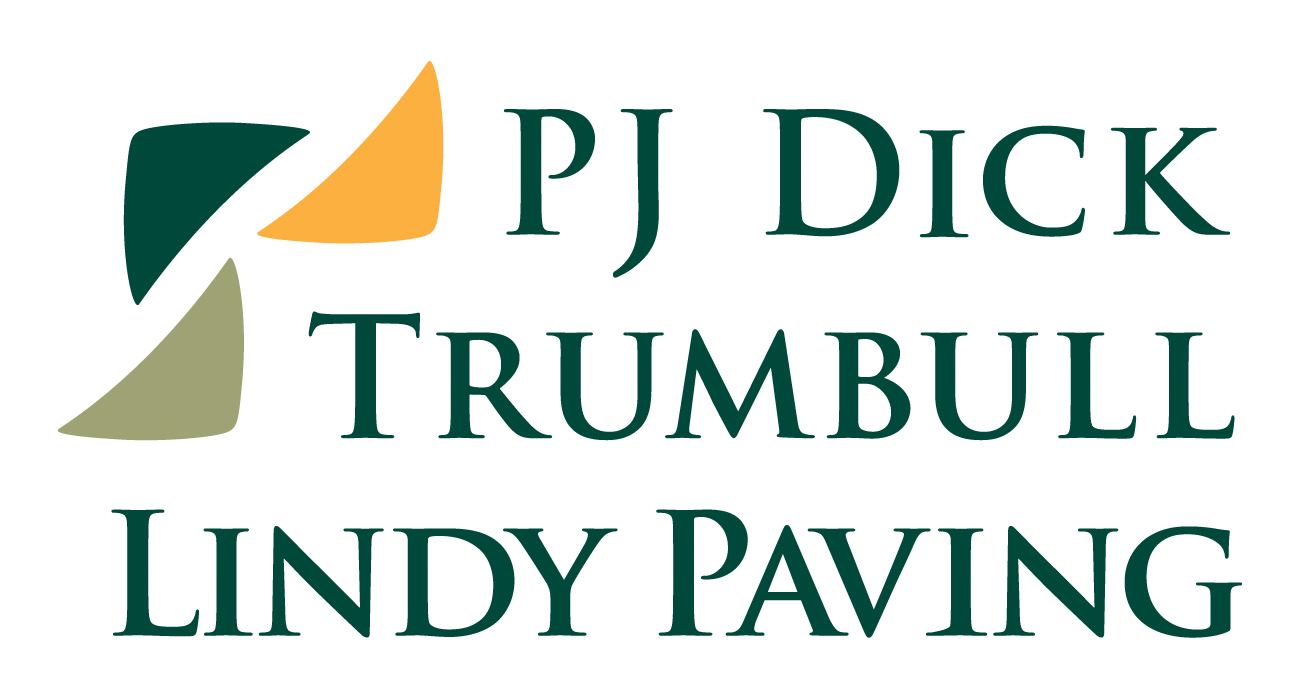 MEDIA CONTACT: Vince Tutino, President, Lindy Paving, 724-336-1400
FOR IMMEDIATE RELEASE
Pittsburgh, PA--Lindy Paving, a member of the PJ Dick-Trumbull-Lindy Paving family of companies, recently acquired certain assets from IA Construction that more than double its number of asphalt plants from three to seven.
With the purchase, Lindy Paving adds four asphalt plants in Homer City, New Kensington, West Pittsburgh and Zelienople, as well as related paving equipment. These four sites will join Lindy's existing portfolio of asphalt plants in Pittsburgh (Second Avenue), Neville Island and New Galilee.
Headquartered in New Galilee (PA), Lindy Paving is widely recognized as the largest asphalt paving contractor and manufacturer in Western Pennsylvania. "The additions will expand our capabilities and reach here in Western Pa and we are excited about the potential for the added plants and the quality people who came to us with the purchase," commented Vince Tutino, President, Lindy Paving.
Specific terms of the transaction were not disclosed.
ABOUT PJ DICK-TRUMBULL-LINDY PAVING
PJ Dick, Trumbull and Lindy Paving are a closely-held family of companies controlled by the Clifford R. Rowe, Jr. and Jane D. Burton families. Collectively, the companies have managed more than $5 billion in construction activity and are consistently ranked among the nation's Top 125 General Contractors and Construction Managers.
For over five decades, PJ Dick, Trumbull and Lindy Paving have performed comprehensive construction services in the areas of general contracting, design/build, construction management, preconstruction and project management.
# # #