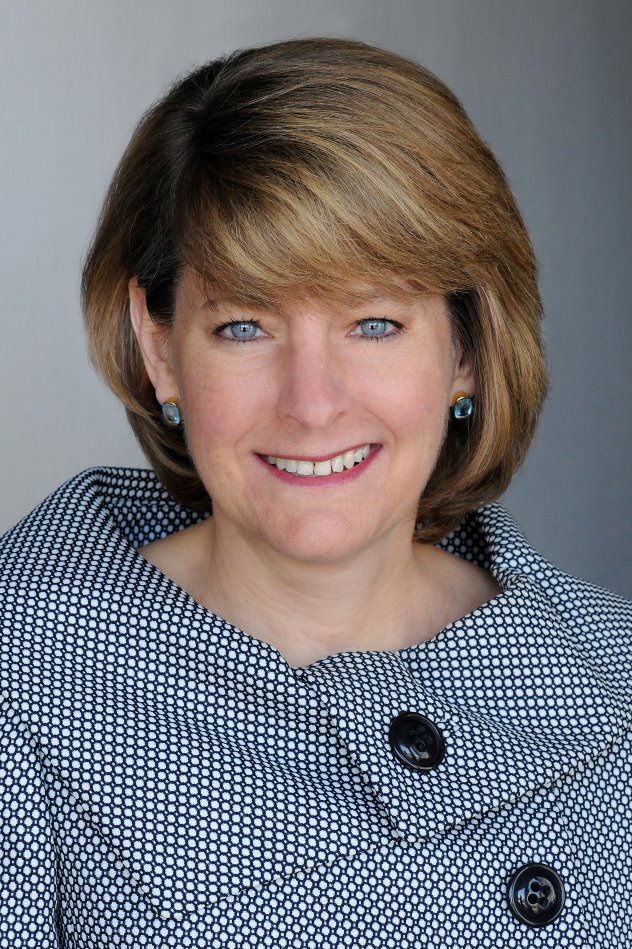 Wheaton, Ill.--Wheaton audiologist Dr. Sheri Billing of The Hearing Doctors is hosting a special three-day event on July 18, 19 and 20 focusing on the latest hearing aid technology from NuEar, Inc, a leader in hearing aid technology.

Billing will provide a free hearing evaluation, free video otoscope exam that looks into a patient's ear and a free hearing aid demonstration on NuEar's new device from its company representative, Melony Harrison.

The Hearing Doctors is located at 311 S. County Farm Road, Suite D., in Wheaton.
To make an appointment during this three-day event, call 630.752.9505.

About Sheri Billing and the Hearing Doctors
Dr. Sheri Billing received her Bachelor of Arts in Communicative Disorders from the University of Mississippi in 1988. She received her Masters of Art degree in Audiology from Indiana University in Bloomington in 1990. She then completed her clinical fellowship year at Olympia Fields Osteopathic Hospital. Remaining true to her commitment to professional development and to ensure that her patients receive the best possible level of care and service, Dr. Billing went back to college to obtain her Doctor of Audiology degree (Au.D.) from the School of Audiology of the Pennsylvania College of Optometry in Philadelphia, PA in 2004.
The Hearing Doctors is one of the most advanced practices that employ the latest technologies to provide the most comprehensive hearing care possible. We offer an extensive line of high-tech products and tools for increased speech understanding, easy and effective communication– ultimately striving for patient satisfaction.