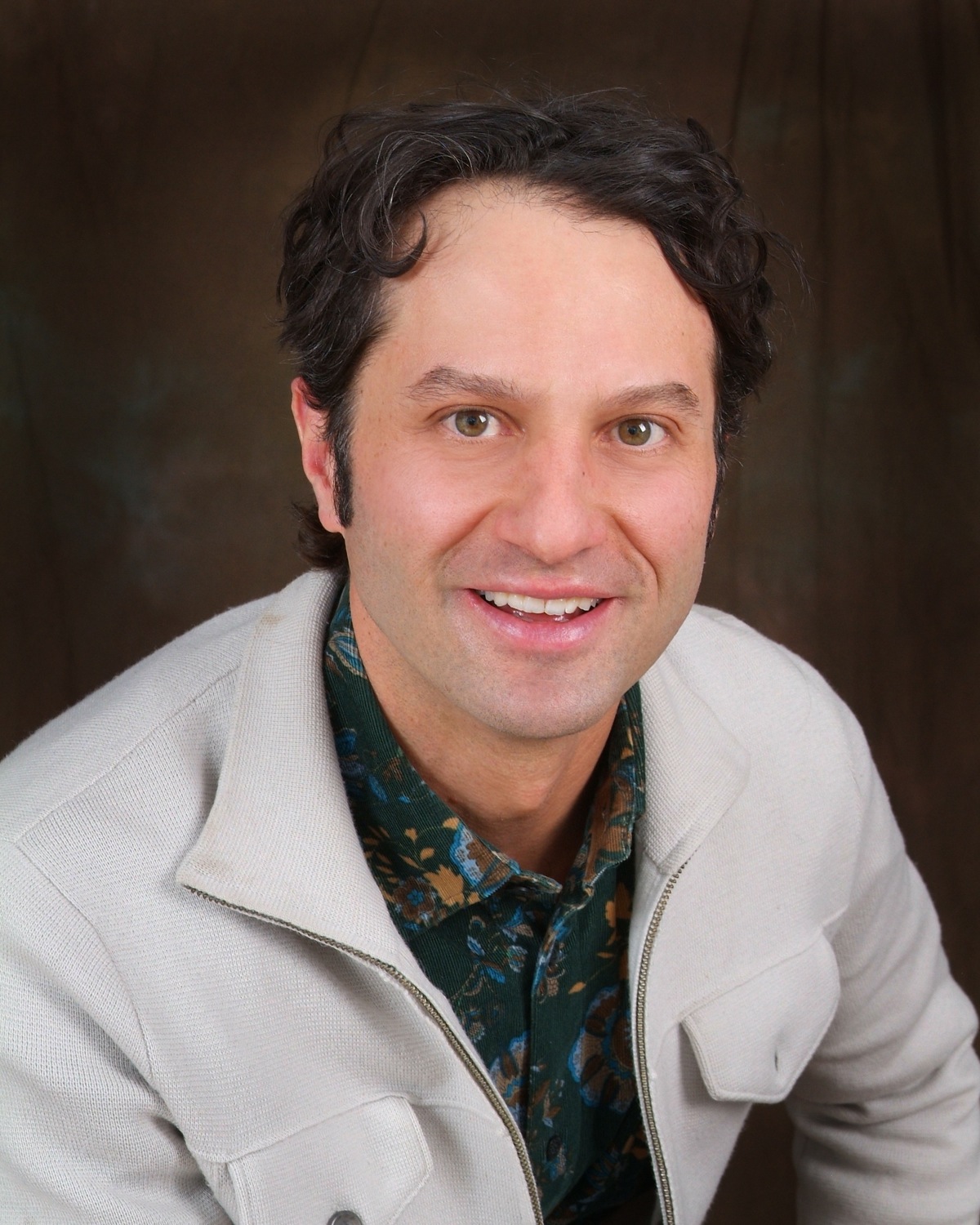 Daytona Beach, Fla. – Costa sunglasses recently added Jeff Thibeault to its team as Rocky Mountain territory manager.
A Connecticut native, Thibeault received a bachelor's degree in business administration with a concentration in marketing from Marist College in Poughkeepsie, N.Y. After college, and prior to joining Costa, Thibeault relocated to Golden, Colo., where he served as an account representative for Maui Jim in Colorado, Utah and New Mexico for 15 years.
As Rocky Mountain territory manager, Thibeault will be responsible for expanding Costa's presence in the west, educating consumers on the value of quality eyewear and furthering Costa's leadership position in the outdoor industry.
In his free time, Thibeault serves as a volunteer substitute teacher at his daughter's Montessori school and helps maintain bike trails for the International Mountain Bike Association (IMBA) of Colorado. He is also an outdoor enthusiast who loves skiing, mountain biking, camping, hiking and fly fishing with his wife and two daughters.
"Jeff's strong work ethic and expertise within the sunglass industry give him the tools he needs to help expand Costa's presence through the Rocky Mountains," said Chas MacDonald, president of Costa Sunglasses. "He shares our passion for the outdoors, and our commitment to building the best performance sunglasses on the planet."
About Costa™
As the leading manufacturer of the world's clearest polarized performance sunglasses, Costa offers superior lens technology and unparalleled fit and durability. Still handcrafted today in Florida, Costa creates the highest quality, best performing sunglasses on the planet for outdoor enthusiasts.
For Costa, conservation is all about sustainable fishing. Many fisheries that should be vibrant and healthy are all but devoid of native fish because they have fallen victim to poor fishing practices, unregulated development, lack of watershed protection or all of the above. Costa works with partners around the world to help increase awareness and influence policy so that both the fish and fishermen of tomorrow will have healthy waters to enjoy. Costa encourages others to help in any way they can.
For more information, contact 1-800-447-3700 or visit the company's web site at www.costadelmar.com, or join in the conversation on Facebook at www.facebook.com/costadelmar.com or Twitter @CostaSunglasses.
Media contact
Liza Jones, 864.672.9615 (office), 864.270.0722 (cell)