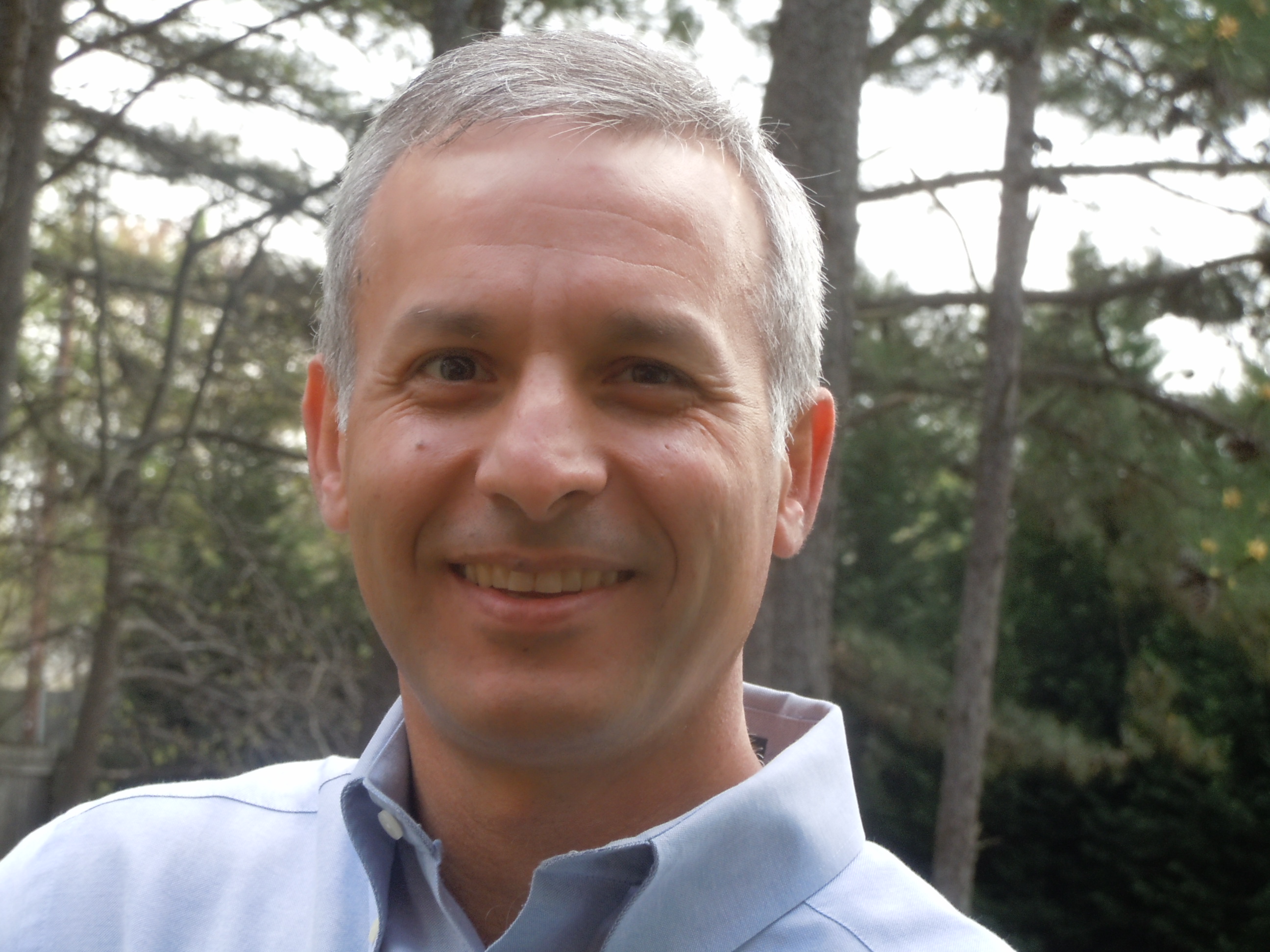 Daytona Beach, Fla. – March 22, 2012 – Costa Sunglasses recently welcomed Renato Cappuccitti as director of sales for its Rx sun lens division.
Prior to joining Costa, Cappuccitti was the director of professional and business development for For Eyes Optical, one of the nation's largest optical chains. He is a licensed optician and has served as a board member of the National Association of Opticians (NAO) for four years. He is also the commissioner and treasurer for the Commission on Opticianry Accreditation (COA), which accredits opticianry education programs across the country.
Cappuccitti also held management positions within Hoya, Vision Systems (now a Carl Zeiss laboratory), Rodenstock North America and Rodenstock Canada.
As director of Rx sales, Cappuccitti will be responsible for growing Costa's optical sales department and developing initiatives to further Costa's leadership position within the industry.
"We're actively evolving our Rx sun lens division, focusing our efforts on our patentented 580 lens technology enhancements and growing our in house optical lab for heightened quality control of our product," said Chas MacDonald, president of Costa Sunglasses. "Renato is a proven leader who understands the needs of both the ECPs and patients. He is the perfect candidate to direct the Costa Rx sales force and growth of this division."
Cappuccitti received his associate's degree in opticianry from Georgian College in Barrie, Ontario. In his free time, he enjoys home renovation projects. He is also an outdoor enthusiast who loves hiking and playing disc golf.
About Costa™
As the leading manufacturer of the world's clearest polarized performance sunglasses, Costa offers superior lens technology and unparalleled fit and durability. Still handcrafted today in Florida, Costa creates the highest quality, best performing sunglasses on the planet for outdoor enthusiasts.
For Costa, conservation is all about sustainable fishing. Many fisheries that should be vibrant and healthy are all but devoid of native fish because they have fallen victim to poor fishing practices, unregulated development, lack of watershed protection or all of the above. Costa works with partners around the world to help increase awareness and influence policy so that both the fish and fishermen of tomorrow will have healthy waters to enjoy. Costa encourages others to help in any way they can.
For more information, contact 1-800-447-3700 or visit the company's web site at www.costadelmar.com, or join in the conversation on Facebook at www.facebook.com/costadelmar.com or Twitter @CostaSunglasses.
Media contact
Liza Jones, 864.672.9615 (office), 864.270.0722 (cell)