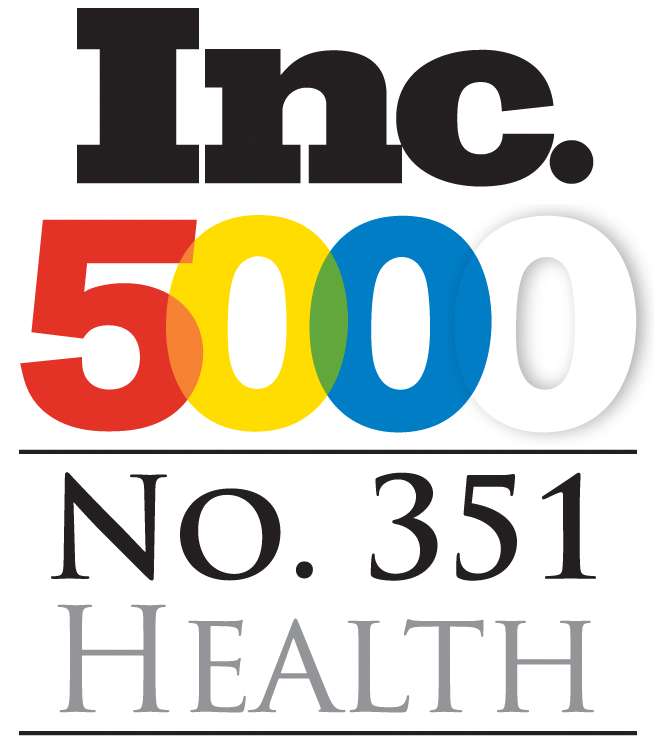 DentalPlans.com has been named one of Inc. 5000's fastest growing private companies in the U.S. in 2011.

DentalPlans.com's recognition coincides with its record revenue and employee growth through the recession. And while the company continues to attract more consumers with an affordable alternative to dental insurance, DentalPlans.com also launched its first overseas operations in 2011 with DentalCareDiscounts.co.uk in the United Kingdom.

In addition, DentalPlans.com re-launched the Spanish-language version of its full-service dental savings plan website at PlanesDentales.com.

"We've worked hard through a questionable economy to make it easy for consumers to maintain their oral health and save money on dental care," said Jennifer Stoll, President of DentalPlans.com. "It's rewarding for our 120-plus employees to be recognized in an exclusive ranking that has included companies like Zappos, Papa John's and E*Trade in the past."

Founded by an unlikely pair of entrepreneurs in 1999-George Michaelides, the son of an Illinois dentist, and Josh Babyak, a 27-year-old (at the time) from South Florida with a knack for Internet marketing-DentalPlans.com now represents more than 30 of the leading dental savings plans with 100,000-plus dentists participating across the country.

These low-cost alternatives to dental insurance have no annual limits, activate within three business days and can save consumers 10 to 60 percent on most dental care procedures for individuals, families and groups.

In the early going, Michaelides worked to bring dental industry competitors like Aetna and CIGNA on-board to market their dental savings plans at DentalPlans.com, while Babyak kept finding new ways to leverage Internet marketing tools such as Google AdWords to increase online visibility.

After a few years of limited profits, DentalPlans.com reached $1.4 million in sales in 2002 and has been growing in revenue and associates ever since.

Coincidentally, according to the U.S. Bureau of Labor Statistics, only 48 percent of workers have access to employer-offered dental plans, compared to the 74 percent of workers with access to similar medical coverage.

Complete results of the Inc. 5000, including company profiles and an interactive database that can be sorted by industry, region, and other criteria, can be found at http://www.inc.com/inc5000/.

About DentalPlans.com
DentalPlans.com is making quality dental care affordable nationwide. The company connects individuals, students, seniors, parents, families and businesses online to compare the best dental savings plans in their area and find one that fits their unique dental care needs. Through DentalPlans.com, people have easy access to savings at the dentist, and an easy-to-use alternative to dental insurance.