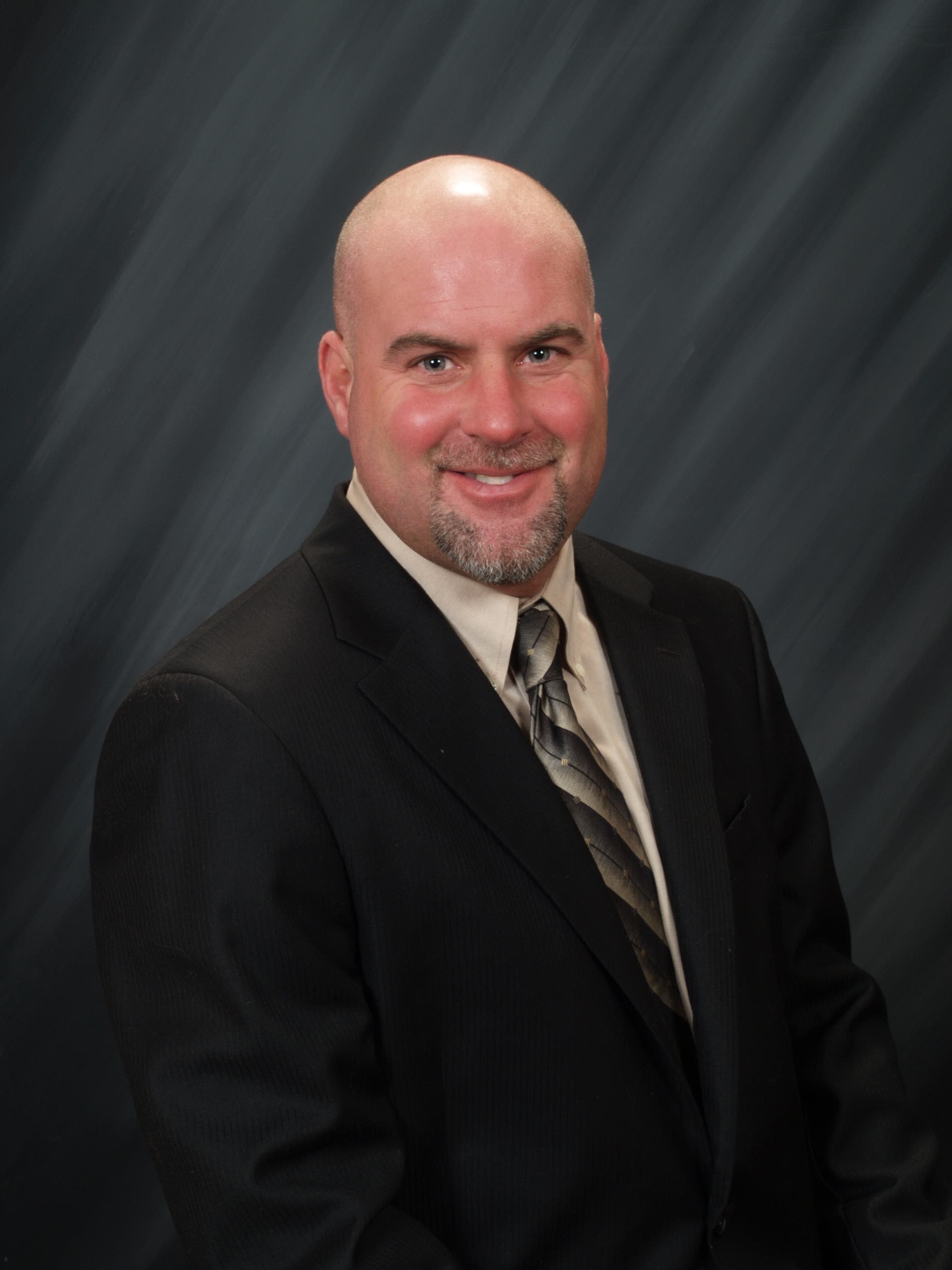 Springfield, Missouri — Digital Monitoring Products (DMP) has named Chris Bartholomew as its new Regional Training Manager for the Great Lakes and Midwest Region, which includes Indiana, Michigan, Ohio, Western Pennsylvania, Illinois, Wisconsin, Minnesota and Eastern Iowa. In this position he will provide technical training and support for authorized dealers regarding the design, installation, programming, troubleshooting, and operation of DMP systems.

"The old saying that 'knowledge is power' is especially true in a technology business like ours," said Vice President of Training, David Peebles. "DMP authorized dealers have access to a broad selection of training resources to help them better sell and install our products. With his impressive training background, Chris can ensure that the our dealers in his area have the hands-on training they need to effectively and efficiently install and service DMP products and train the end user on how to get the most out of their system. This leads to amazed customers that become promoters for our dealers, and that means more sales."

Before joining DMP, Chris most recently was a Field Sales Engineer for UTC Fire and Security. He was responsible for providing customers field support that included training, programming, troubleshooting, support, and system layout for intrusion and video products. Prior to that, he was a Corporate Trainer with GE Security, delivering technical training throughout the country and assisting Territory Sales Managers with meeting customer training needs and assisting with onsite visits.

Chris was born in St. Paul, MN and currently resides in Mahtomedi, MN.



DMP is a privately held independent manufacturer of innovative intrusion, fire, access control, network and cellular communication products that are designed and made in the United States of America. DMP is the recognized leader in alarm communication over data networks, with products that are available through professional electronic security companies. For more information, contact Melissa Pitfield at (800) 641-4282, or visit www.dmp.com.