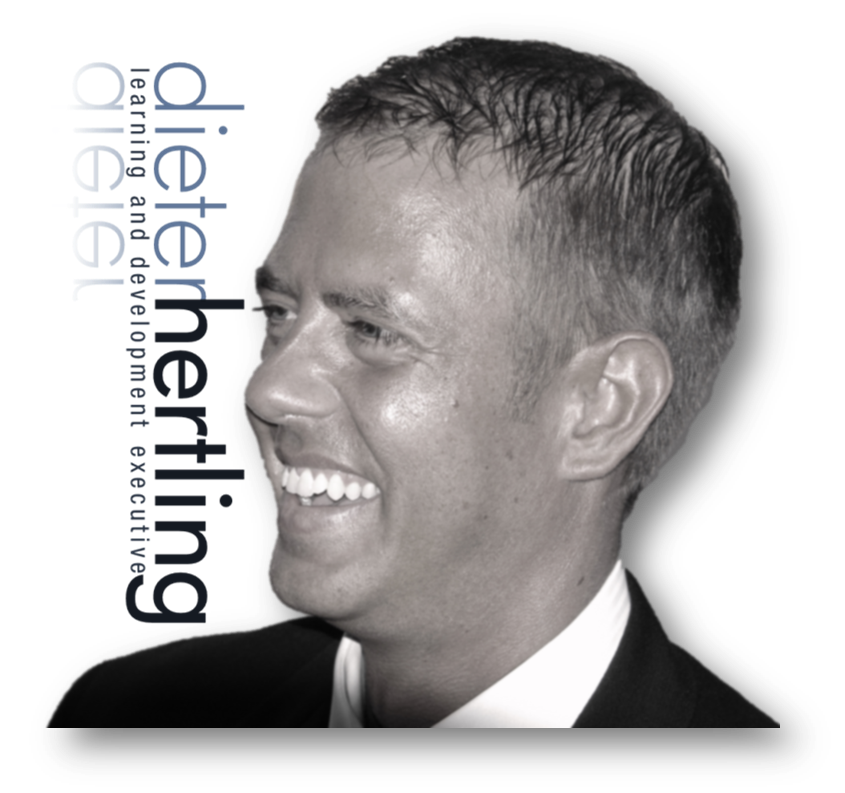 A MISSION OF GIVING BACK ...
In March of last year, Dieter Hertling and his firm Emprove Performance Group, LLC, set out on a mission to give back to the professional community with the establishment and launch of Career Search Strategies 2.0 (CSS 2.0), a complimentary job search strategy program offered via the web, along with special live sessions in metropolitan areas. The mission was simple: to offer a program to further promote their very unique brand, and to give back to the professional community by assisting displaced professionals get back to work. In a very short period of time, Hertling has built a world class career branding and marketing practice and was recently recognized by the prestigious LinkedInT group, Top Recommended People, as the #1-endorsed professional in his field.

THE RESULTS ...
Since the program's launch, the program has assisted over 3,100 professionals successfully land jobs through this unique and comprehensive program. Along with the CSS 2.0 program, Hertling and his team offer comprehensive services in career branding, strategic marketing and social media, along with individual and group coaching services related to the job search, professional development, life coaching and more.

NOT JUST A COACH, THE "TOP RECOMMENDED" COACH ...
Hertling was recently recognized as the top-ranked Career Coach on LinkedInT by the prestigious "Top Recommended People" networking Group. With over 100 million professionals on LinkedInT, Hertling stands at the very top of his profession and practice.

THE PRESIDENT AND A CLIENT!
Ross Dodwell, President and Founder of TopRecommendedPeople.com, and administrator of the group states, "I have had the distinct pleasure of working with Dieter at a number of different levels. Dieter is a commensurate professional with a keen mind for driving results through dynamic and powerful solutions. I have also had the opportunity to work with Dieter to support various charitable efforts. It was thorough that partnership between Dieter's Emprove Performance Group and Top Recommended People that demonstrated Dieter's human and charitable side. Dieter's coaching (which I currently use) along with his Career Search Strategies 2.0 program are second to none and I am proud to recognize and award him as the top recommended coaching and career development professional, globally!"

ABOUT TOP RECOMMENDED PEOPLE ...
The Top Recommended People Group on LinkedinT is member group of accomplished individuals who each have ten or more professional endorsements on their LinkedinT Profile. These group members are individually unique, come from all walks of life, but have a common bond. The original Top Recommended People Group was started in 2009 primarily to help Top Recommended People stand out from the crowd while seeking employment. The group continues to grow with high quality individuals who want to make a difference in the social media space in their chosen profession. Learn more about this elite group of outstanding professionals at www.toprecommendedpeople.com.

ABOUT DIETER HERTLING AND EMPROVE ...
Dieter Hertling is the CEO and Managing Partner of Emprove Performance Group, LLC, a professional development and career coaching practice supporting professionals and corporations globally with outplacement services, career coaching, career branding and marketing, social media strategies and resume/interview package design services. Hertling facilitates a bi-weekly webinar event, Career Search Strategies 2.0, providing participants with in-depth training, tools and strategies to stand out in today's highly-competitive job market. The CSS 2.0 program was recently rated the "top career search webinar" in a professional opinion poll on LinkedinT. Details on the Emprove Performance Group platform and service offering can be found at www.emprovegroup.com.