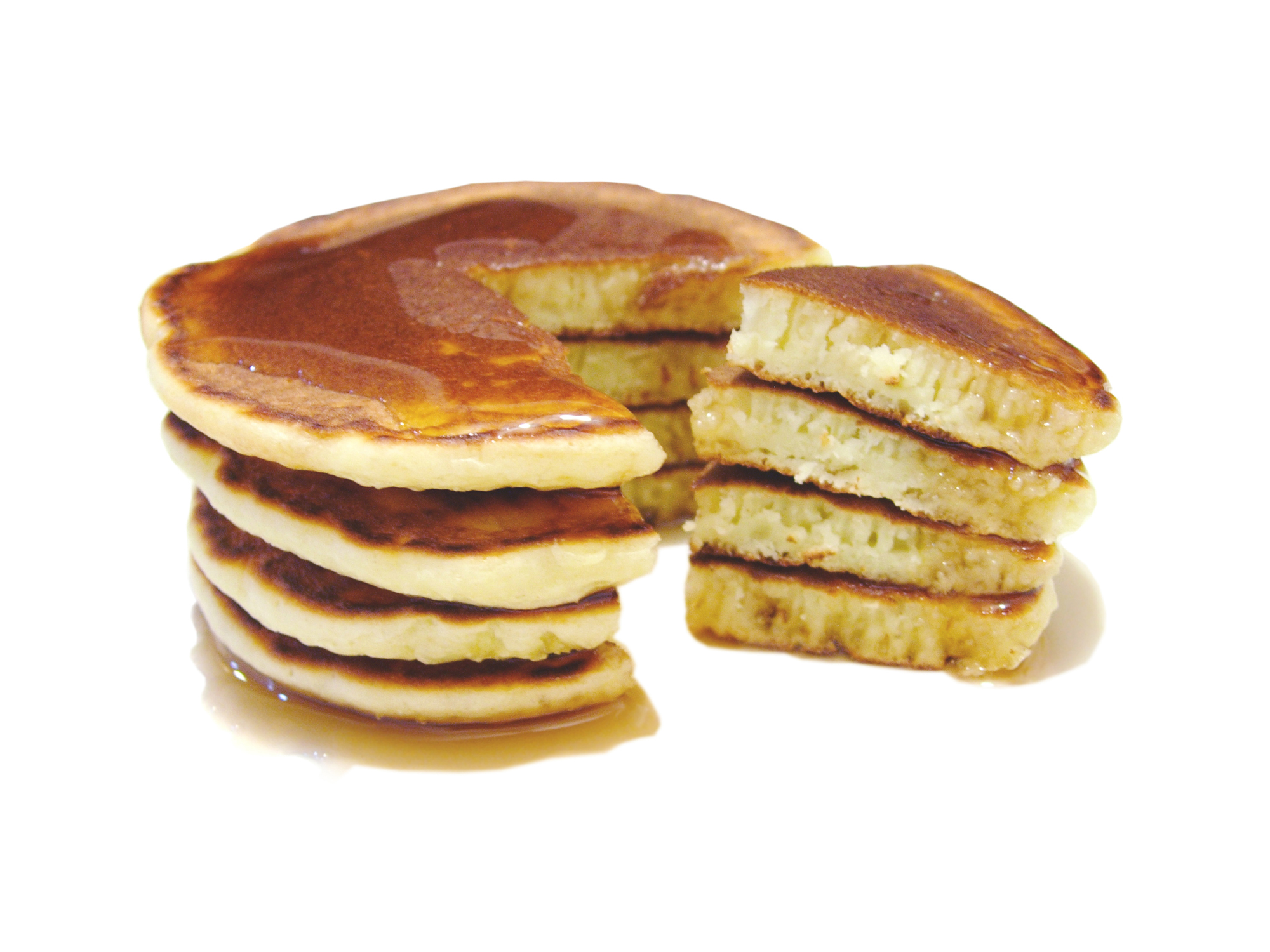 Mayor Sam Adams to proclaim Thursday, Sept. 3, 2009, "Portland Pancake Day" in honor of the 225,000-pound donation of baking mix (that's 5.4 million pancakes) by Farmers Ending Hunger to Oregon Food Bank.
Portland residents, visitors and local media are invited to enjoy a complimentary pancake lunch in celebration of the farmers' donation and to try their hand at contests "How high can your silver dollar fly?" and "Pancake Mix Jenga."
September is also national Hunger Action Month, and Portlanders will learn how they can take action to help feed families in Oregon and southwest Washington who are hungry.
During the past year, demand for emergency food in Oregon and Clark County, Wash., has skyrocketed to record-high levels, according to the Oregon Food Bank Network.
Who: Farmers Ending Hunger, a nonprofit organization founded by local farmers who use their resources to fight hunger in Oregon by donating a portion of their farm production for distribution through the emergency food network.
For more information about Farmers Ending Hunger, including its Adopt-An-Acre program, which subsidizes the costs to process the food grown into consumable goods, please visit
www.farmersendinghunger.com
.
When: 11:45 a.m. marks the official proclamation of Portland Pancake Day; pancake luncheon and contests to follow during the lunch hour (12 p.m. to 1 p.m.)
Where: Pioneer Courthouse Square, 1021 SW 4th Ave., Portland
Visuals: Local chefs, celebrities and notables cooking pancakes in Pioneer Square; people trying to stack bags of Oregon-made pancake mix as high as they can without the bags toppling over; people competing to see who can flip a pancake the highest; farmers serving pancake lunches to people getting off the MAX; and servers running across Pioneer Square with plates of pancakes.
Get Involved: Media personalities invited to participate in judging and cooking. To volunteer, please contact Taraneh Foster.