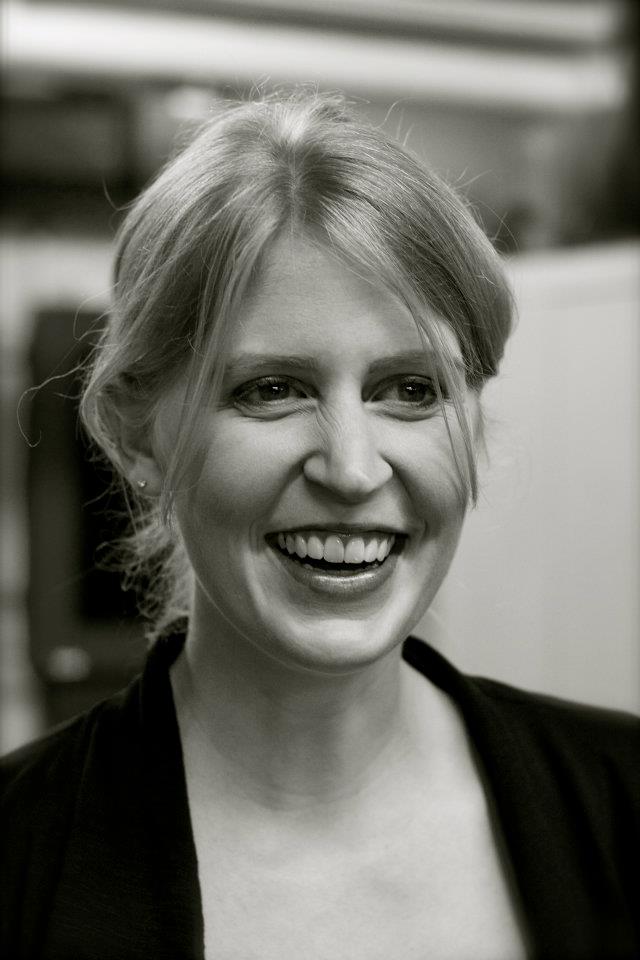 MIAMI – July 11, 2012
– Florida Grand Opera (FGO) announces the appointment of a new Artistic Administrator,
Cassidy E. Fitzpatrick
, effective July 30, 2012. She will report to Managing Director Kevin Mynatt as well as work closely with other executive staff, such as the Music Director and General Director, to carry out the artistic vision and direction of the company.
As Artistic Administrator, Fitzpatrick is responsible for the day-to-day operations of the Music Department, ensuring the smooth functioning of all artistic matters. This involves coordination with the Head of Music Staff, the Director of the Young Artist Studio and the Education Manager as well as the Director of Production and third party contacts.
Most recently Fitzpatrick served as the Development & Artistic Associate for Boston Lyric Opera, where she worked under the Director of Artists Operations and coordinated all activities for the BLO's Emerging Artists Initiative. In this capacity, she dealt closely with artists and matters relating to the music department. Fitzpatrick also has experience with Development activities, such as handling gifts and events.
Fitzpatrick has a Bachelor of Fine Arts in History and Music from Amherst College.
ABOUT FLORIDA GRAND OPERA
Florida Grand Opera (FGO), the oldest performing arts organizations in Florida, celebrates its 72nd year of continuously producing grand opera during the 2012-2013 season, which features: Puccini's
La bohème
, Nov. 17 through Dec. 8; Mozart's
The Magic Flute
, Jan. 29 through Feb. 23; Bellini's
La sonnambula
, Feb. 9 through Feb. 17; and Verdi's
La traviata
, Apr. 20 through May 5. Subscriptions for all four operas of the season start at $36 and single tickets start as low as $11. Tickets may be purchased by phone at (800) 741-1010 or online at
www.FGO.org
.
Founded in 1941 as Greater Miami Opera and later merging with The Opera Guild Inc. in 1994, FGO presents a mixture of standard repertoire and contemporary works as well as commissions new productions – all featuring projected translations in English and Spanish. FGO, recognized for funding by the State of Florida, Department of State, Division of Cultural Affairs, the Florida Arts Council, and the National Endowment for the Arts. Funding is also provided, in part, by the Broward County Board of County Commissioners as recommended by the Broward Cultural Council and the Greater Fort Lauderdale Convention & Visitors Bureau, the Miami-Dade County Department of Cultural Affairs, Cultural Affairs Council, the Mayor and the Miami-Dade County Board of County Commissioners and the Miami-Dade County Tourist Development Council. Program support is provided by the City of Miami Beach, Cultural Affairs Program, Cultural Arts Council. Florida Grand Opera is a Resident Company of the Adrienne Arsht Center for the Performing Arts of Miami-Dade County and a member company of OPERA America. American Airlines is the Official Airline, Intercontinental Miami is the Official Hotel and Steinway & Sons is the Official Piano of Florida Grand Opera.
# # #