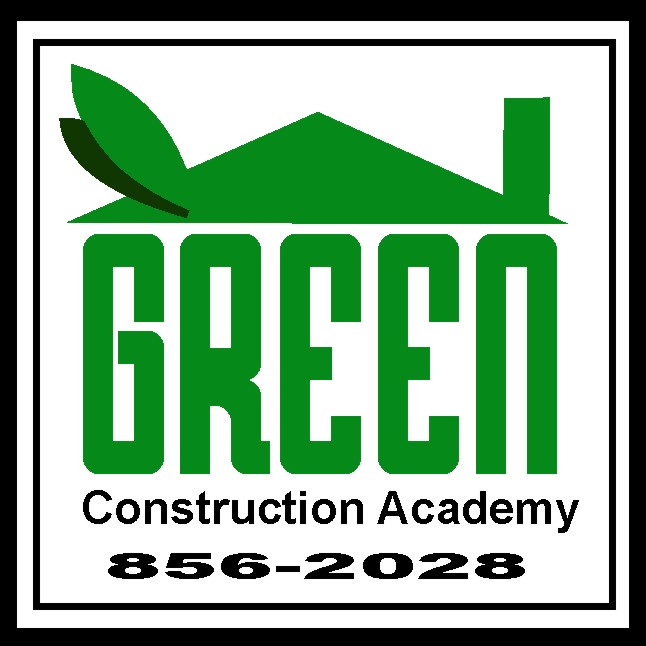 The Green Construction Academy, in partnership with architect Pam Spencer-Hockett, are currently designing a duplex to be built on a lot in the City of Riverton that was donated by Fremont County School District #25.

The duplex is being designed to achieve LEED certification. It will be built by students of the Green Construction Academy and with community partners.

The intention is to sell one half of the duplex and keep the other half as a training facility for future students in the Green Construction Academy. This also presents the oppurtunity for energy audit training and weatherization classes to be offered to local contractors and homeowners. Having a LEED certified building for the training of construction professionals is an innovative and exciting method to lead by example.

Our hope is that this unique building will atrract industry leaders in green construction materials and building techniques that would like to showcase there products in "open house" type of enviroment.

In January 2011 the Green Construction Academy is attending the International Builders Show in Orlando Florida to build support with industry experts in the hope of gaining there support.