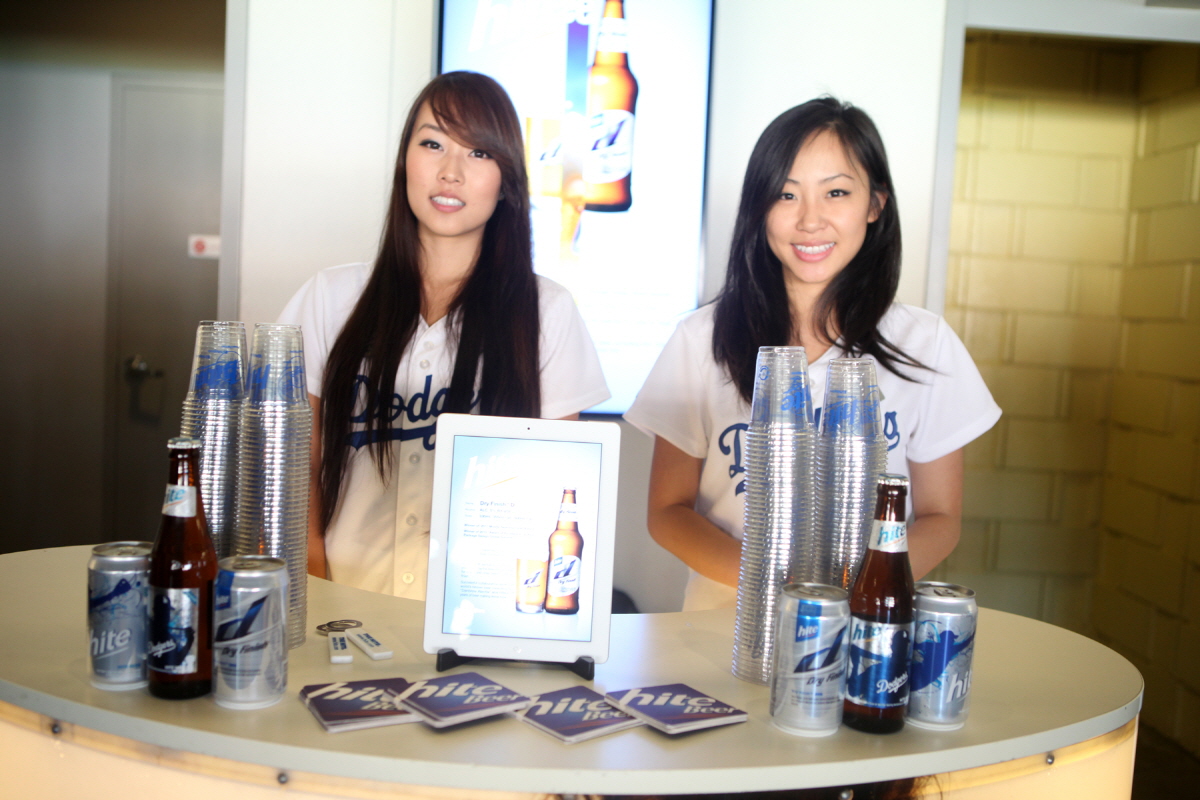 Hite Beer & Hite Man had the pleasure of partaking in 'Korea Night' @ the Dodger Stadium, LA Dodgers vs. Chicago Cubs game, August 4th, 2012.

In celebration of 'Korea Night,' Hite Beer held its 4th Hite Beer Taste Sampling on both field and reserve levels! Fans not only received $5 Hite Beer coupons, but they also had the chance to enter the Hite Beer and Jinro Soju Facebook Contest at the iPad station.

With performances by Lena Park, and the Korean National TaeKwonDo Demo Team, there was no better time to celebrate the partnership of Hite Beer and LA Dodgers by debuting the new and exclusive 'Dodgers Limited Edition' Hite Beer! Luxurious metallic silver with the famous Dodger blue, the new design was a huge hit at the game!



Check out our flickr page for the rest of the pictures:
www.flickr.com/ilovesojuman



Don't forget to get your discount Dodger tickets at www.dodgers.com/hite or visit http://on.fb.me/dodgerhite for updates for future events!