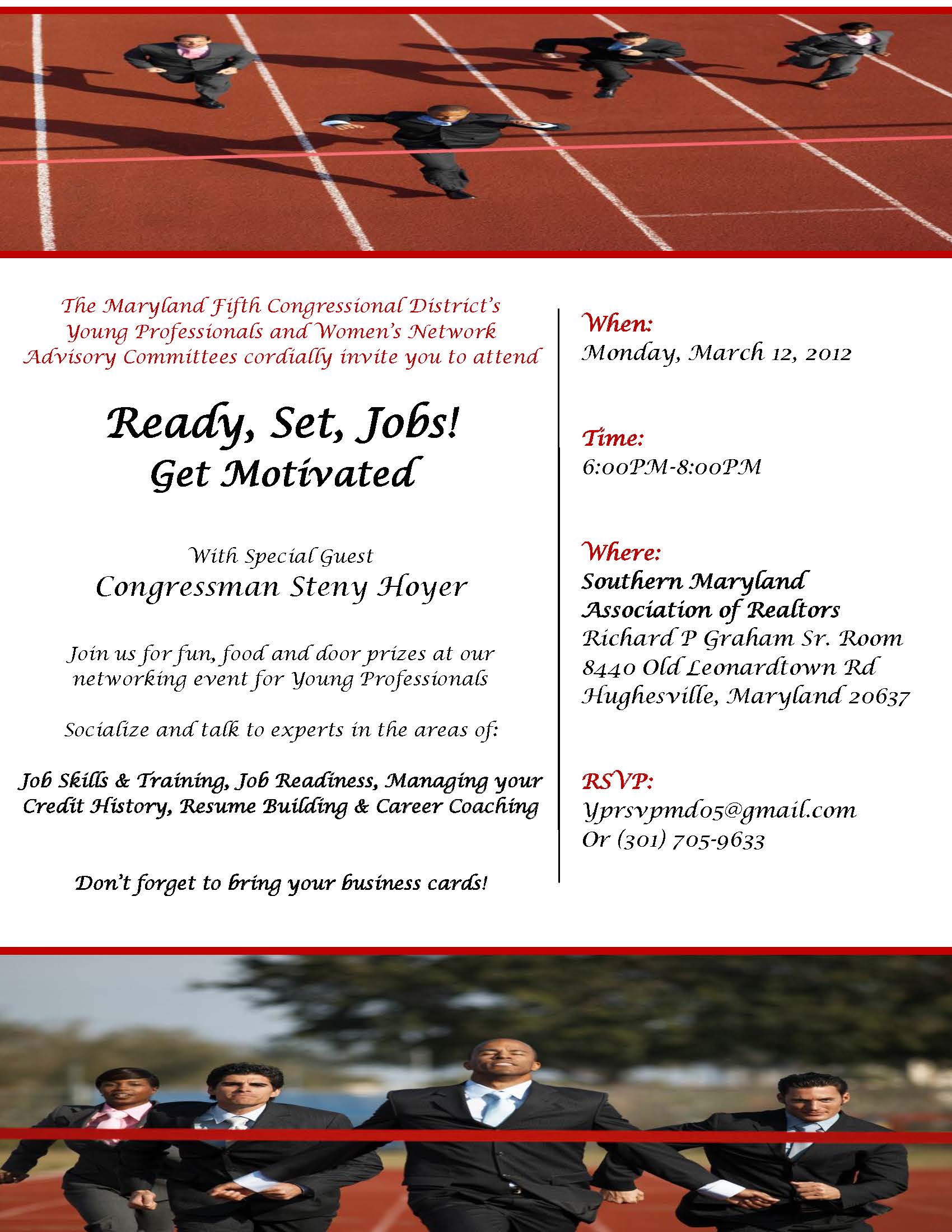 (La Plata, MD) Parker Financial, LLC is joining with government agencies and organizations to celebrate the 14th annual National Consumer Protection Week (NCPW) - March 4-10, 2012. During NCPW, organizations share tips and information that help consumers protect their privacy, manage money and debt, avoid identity theft, and avoid frauds and scams.
Here in Southern Maryland, Christine Parker, CFP®, president of Parker Financial will participate in a round-table discussion with young professionals about credit reports, employment background checks and ID theft on March 12, at 6:00 p.m. at "Ready, Set, Jobs! Get Motivated;" a jobs networking event sponsored by Maryland's 5th Congressional District's Young Professionals and Women's Network Advisory Committees with special guest Congressman Steny Hoyer (D-Md.) at Southern Maryland Association of Realtors, Richard P. Graham Sr. Room, 8440 Old Leonardtown Road, Hughesville, Maryland.
"Parker Financial is thrilled to participate in National Consumer Protection Week and to help young professionals learn about credit reports and employment background checks and how to protect against tax and wage related ID theft which is a growing problem," says Christine Parker, CFP®.
Your credit report can be used by job recruiters to evaluate your application for employment and security clearances. Once hired, employers can also use your credit report when considering you for job retention, promotion and relocation.
The Federal Trade Commission (FTC) released its annual nationwide list of top consumer complaints ahead of National Consumer Protection Week. For the twelfth year in a row, identity theft remains the number one consumer complaint. A growing number of consumers are reporting tax and wage fraud which accounted for 24% of all identity theft complaints in 2011, increasing from just 12% two years earlier. These types of complaints come from consumers who believe their social security numbers (SSN) have been stolen and used for fraudulent purposes, including tax refunds and employment. Younger consumers in their teens, twenties and thirties filed more identity theft complaints than any other age group.