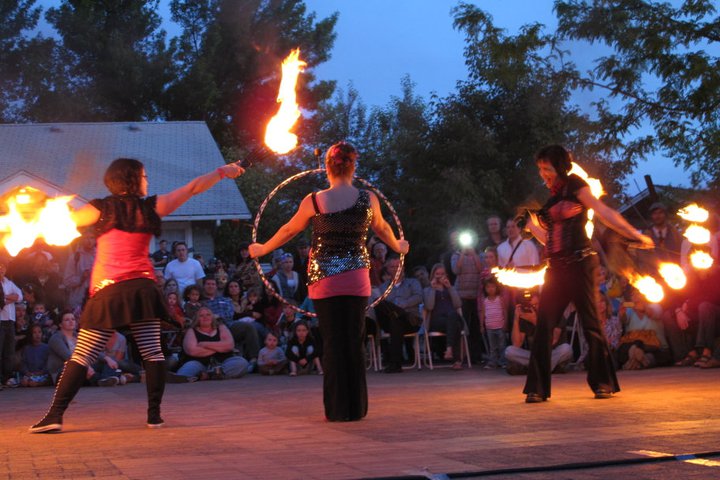 July 25, 2012 (Boise, ID) - The Idaho Botanical Garden is seeking performing and visual artists for Carnevale. This outdoor, ticketed event is hosted by Refinerii and will be held at the Idaho Botanical Garden on Friday, September 14. Unique, fun, upbeat, and creative artists are asked to apply by Friday, August 10.
This year marks the second annual Carnevale, an event celebrating artistic creativity within our local community. Last year, Carnevale featured fire dancers and an eclectic display of local fine arts to an audience of approximately 600 people. Last year's event also included the unveiling of two original sculptures that were created and donated to the Garden by artist Amber Conger.
Applications need to be submitted to the Idaho Botanical Garden by Friday, August 10. Artist placement fees are $75. To learn more or to complete the artist application form, call the Garden at 208-343-8649 or visit the website at idahobotanicalgarden.org.
# # #