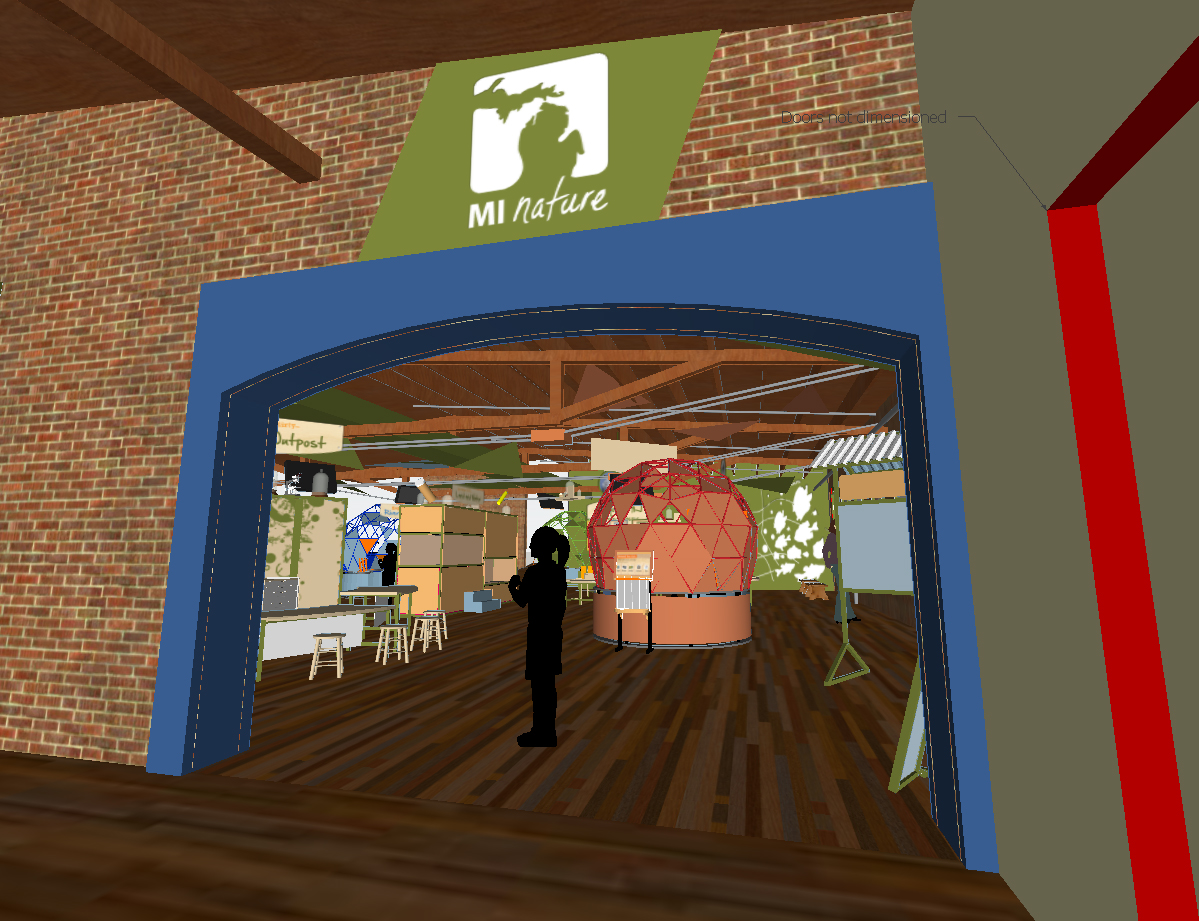 Impression 5 is excited to announce the opening of a brand new exhibit: MINature! MINature opens November 25 and will give families the opportunity to explore Michigan's natural environments without ever setting foot outside of the Science Center!
MINature will challenge guests to look at their world through the eyes of a naturalist. A remote-controlled camera will help them get up close and personal with native Michigan fish. Using a digital microscope, young scientists will be able to dive into the microscopic world found in a drop of pond water. MINature is designed to encourage inquiry and discovery as visitors create models and drawings of their findings as they uncover the natural mysteries around them.
Keep an eye out for more updates on the upcoming opening on Facebook, Twitter and Impression 5's newly designed website at impression5.org.
The hands-on learning environment of Impression 5 opened in 1972 and has served over 2.7 million visitors over the past 39 years. The mission of Impression 5 is to facilitate learners of all ages in exploring, discovering, and experiencing the scientific wonders of the world.
###