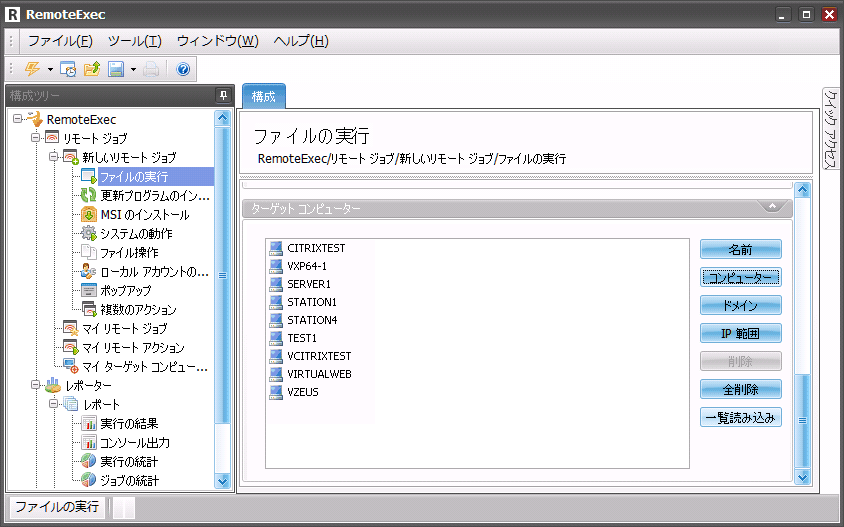 IS Decisions
announced earlier today a Japanese distribution agreement with Tokyo-based
AG-TECH Corporation
.
AG-TECH will market and support the Japanese version of RemoteExec, a software solution that performs Enterprise-wide remote installations, updates and executions throughout Windows networks.
RemoteExec will be made available through AG-TECH's established sales channels and partners in Japan.
"
We are excited about adding RemoteExec to our current portfolio
," says Yoshio Ando, CEO at AG-TECH. "
We are impressed by RemoteExec capabilities. This software solution is extremely simple to set up and use, offers powerful deployment and remote execution features and is strikingly scalable
."
François Amigorena, CEO of IS Decisions, says: "
We are pleased to partner with AG-TECH to expand our operations on the Japanese market. With AG-TECH's expertise in introducing foreign software, we are confident that RemoteExec's market share in Japan will significantly increase, especially now that RemoteExec is available in a fully localized Japanese version
".
More about RemoteExec
RemoteExec is an agentless, encrypted software solution that allows IT Pros to:
Easily deploy MSI packages, Service Packs, patches, hotfixes, etc. and be instantaneously informed of the results
Remotely execute programs, scripts, and associated files, or schedule them for a later date or time
Modify the registry, change LocalAdmin passwords, disable local accounts, copy/update/delete files and folders
Remotely power off, wake up, reboot servers and workstations, lock or close user sessions, etc.