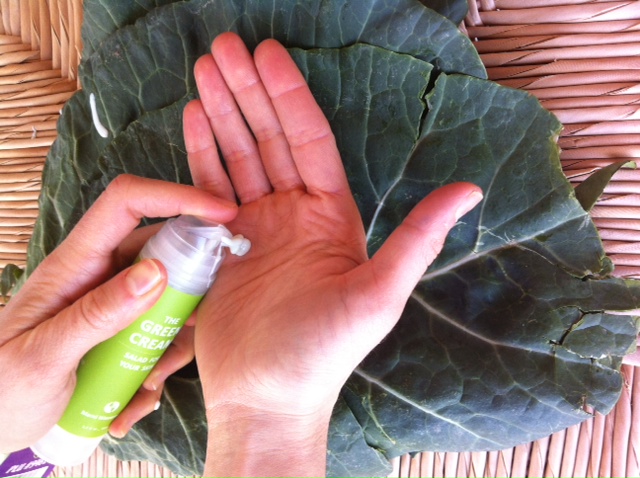 Culinary Nutritionist, Marni Wasserman, is proud to announce that she will be hosting an exclusive workshop with Graydon Moffat, owner of the natural skincare line, Clinical Luxury by Nature. The workshop, titled "Gorgeously Green", will focus on making green and healthy dishes while using the same green ingredients in skincare for students to create their own beauty products.
Wasserman will be teaching students how to cook up dishes using ingredients such as cranberries, greens, and coconut butter, while Moffat will be using the same ingredients to create skincare. Student will be given ingredients to create their own beauty products and take home at the end of the class.
"My entire philosophy is stemmed around eating whole- and organic foods," says Wasserman. "I'm a strong believer that you must be very mindful about what goes into your body, and not only food wise. The great thing about Graydon's products is that they contain no mineral oils, parabens, sodium laureth sulphate, phthalates. And many of the ingredients, such as water, avocado oil, and aloe vera juice are what I would use in my dishes as well."
Wasserman has just recently launched her line of skincare, The Green Cream by Marni Wasserman, made by Graydon. The Green Cream is chemical-free and made up of natural and pure ingredients.
The "Gorgeously Green" workshop will be taking place on May 9th, 2012 with a maximum capacity of 15 students.
Wasserman, a Certified Nutritional Practitioner and Chef, graduated from the Institute of Holistic Nutrition in Toronto and the Natural Gourmet Culinary Institution in New York City. She is also the author of four e-books that focus on healthy eating through vegetarian/vegan nutrition.
For more information about Marni Wasserman's cooking classes or general info, please visit www.marniwasserman.com.