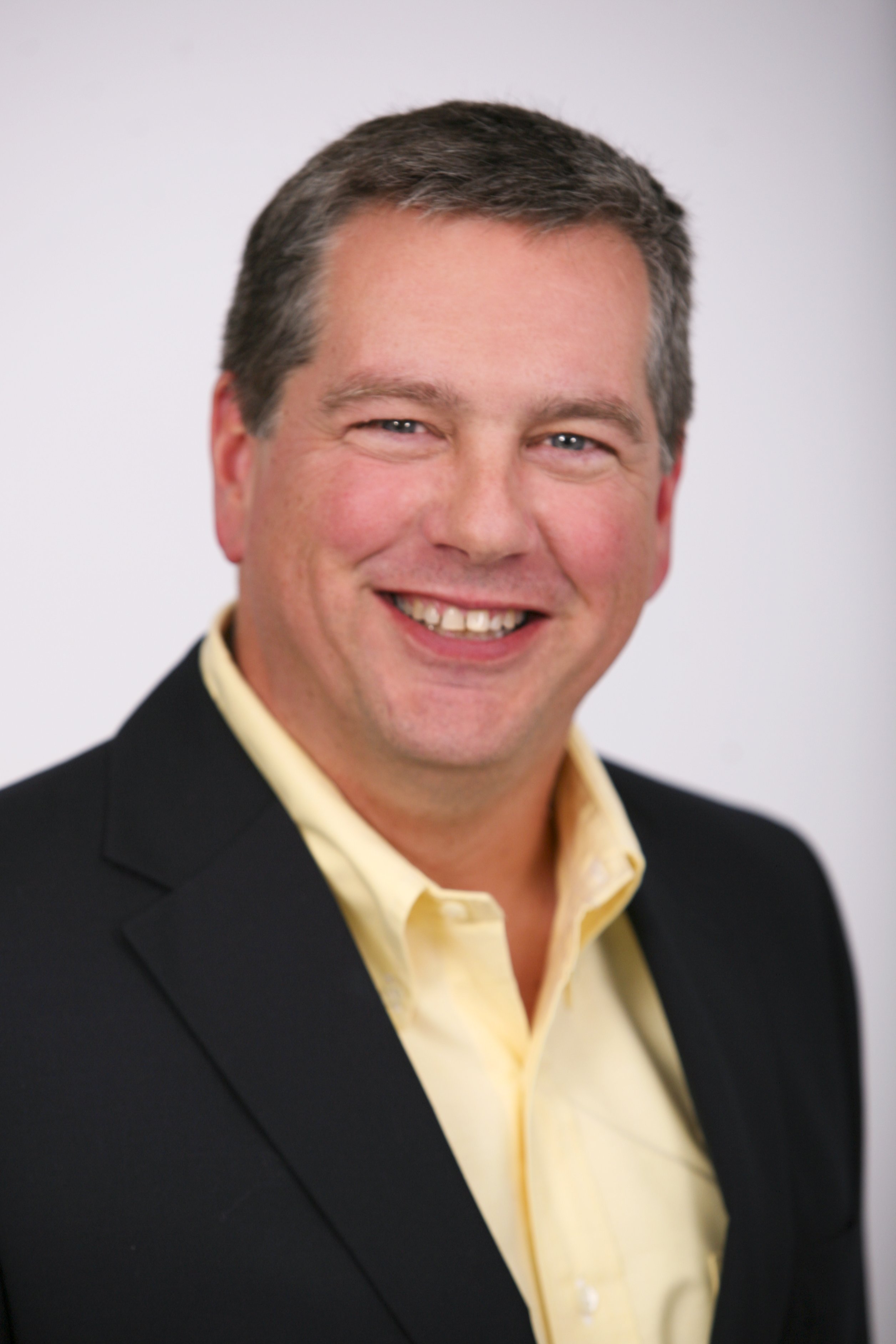 Proctor, VT - Bill Kidder, Eastern Region Manager and Vice President for Corporate Banking at Merchants Bank, will discuss financing for business ownership succession at a free workshop offered by the Vermont Employee Ownership Center (VEOC) on October 3.

The workshop, titled "Selling to the Employees: Employee Ownership as a Path for Business Succession," will provide an overview of ownership succession options. It will focus on the pros and cons of different forms of employee ownership, including key financial and organizational benefits.

With a business and banking career spanning 25 years, Kidder is a native of southeastern Vermont with extensive experience in helping businesses finance acquisitions. Other presenters include Dave Fitz-Gerald, Vice President and Chief Financial Officer of Carris Reels, who will tell the story of that company's employee ownership; and Tabitha Croscut, a partner in the law firm of Steiker, Fischer, Edwards & Greenapple. Croscut will describe the steps involved in assessing the feasibility of establishing an Employee Stock Ownership Plan (ESOP) or other form of employee ownership.

The workshop will be held from 10 a.m. to 2 p.m. in the offices of Carris Reels, a 100 percent employee-owned company in Proctor, Vermont. There is no registration fee but advance registration is required. Refreshments and lunch will be served.

The event is co-sponsored by the Vermont Small Business Development Center and the Rutland Economic Development Corporation.

For more information or to register, go to http://www.veoc.org/node/69 or call (802) 321-8362.