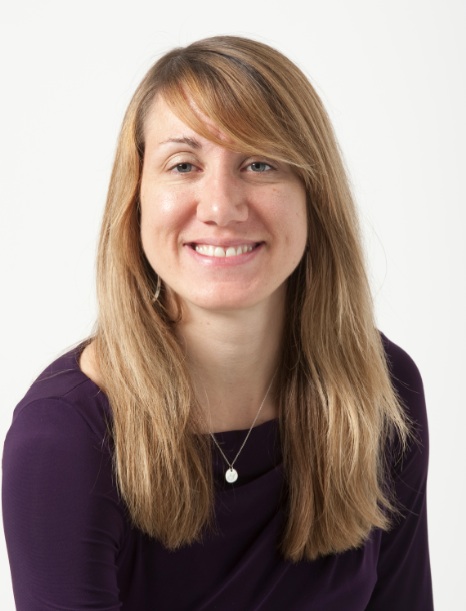 South Burlington, VT – Kelley Jordick, Community Banking Division Manager at Merchants Bank, announced the appointment of Shannon McDougal as Community Banking Manager of the North Avenue, Burlington office.

McDougal has been with Merchants since 2002. She joined the company as a Teller/Customer Representative at the Jericho branch. In 2005, she became a Lender/Customer Representative in Jericho and then moved up to the role of Personal Banker Lender II. Most recently, McDougal served as Branch Coordinator at Merchants' College Street location.

"Shannon started her banking career at Merchants and over the years has continued to excel as she took on new roles and responsibilities," Jordick said. "She is a talented banker and lender and we are excited to have her join our North Avenue team."

In her new role, McDougal is responsible for planning, organizing and directing all aspects of local branch management, including sales, branch operations, branch credit administration and personnel development.