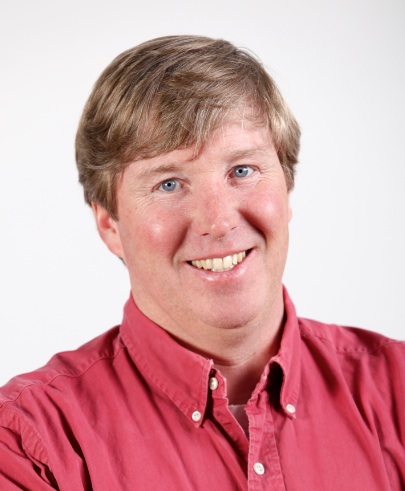 South Burlington, VT – Kelley Jordick, Community Banking Division Manager at Merchants Bank, announced the appointment of Michael Hayes as Community Banking Manager of the College Street, Burlington office.
Hayes comes to Merchants from Citizens Bank, where he managed the Shelburne Road office in South Burlington for the past five years. Prior to that, he worked as a financial advisor and investment banker for many years in Connecticut and New York.
"Mike brings extensive knowledge of finance and banking, and a deep commitment to customer service to the position," Jordick said. "Both at work and outside of work, he is actively involved in helping people and making a difference in his community. He is a talented manager and mentor, and we are excited to have him join our College Street team."
Raised in Southern Vermont, Hayes is a graduate of the University of Vermont, where he majored in business administration and finance. He has worked in the financial services and banking industries for nearly 20 years. He's also an active volunteer and received the "Be Inspired Award" from Citizens Bank for his outstanding commitment and dedication to the community.
Hayes is a mentor at Spectrum Youth and Family Services, an agency that provides shelter, services and community for homeless and at-risk young people. He also serves as Vice President of the Chittenden South Supervisory Union Buccaneers in the Vermont Youth Football League.
An avid snowboarder, Hayes competes nationally and internationally in the sport. He also enjoys sailboat racing. Hayes and his family live in Charlotte, Vt.