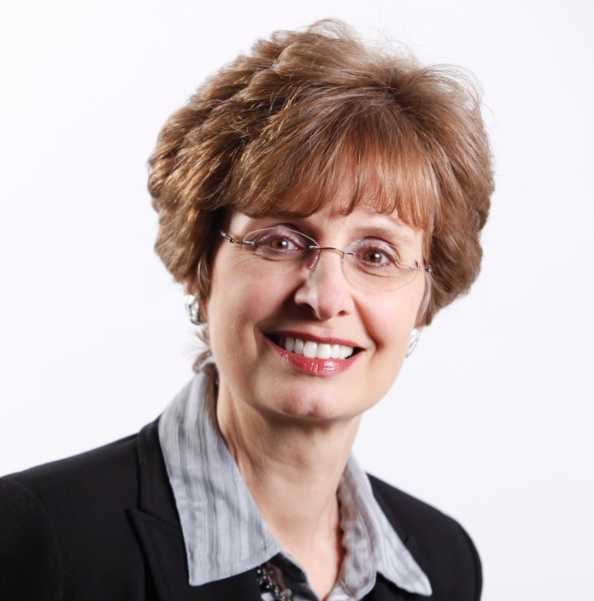 South Burlington, VT – Kelley Jordick, Community Banking Division Manager at Merchants Bank, announced the appointment of Jeanne Albertson as Community Banking Manager of the Hinesburg branch.
Albertson brings seven years of branch management experience and a history of top performance in sales, leadership and customer service to the position. She previously worked at Citizens Bank, managing its Essex Junction branch.
"Jeanne has a proven track record of success in leading a branch and a strong sales focus which will be invaluable in her new role with us," Jordick said. "She's an excellent communicator who is committed to customer and employee satisfaction. We're excited to have her join our team."
A native of Vermont, Albertson's first experience in banking was as a summer teller during her college years at the University of Vermont. She started with Citizens Bank as an Assistant Bank Manager in Williston in 2004. After five years, she moved up to Retail Bank Manager II at Citizens in Essex Junction, where she ranked in the top 10 percent of all branch managers for sales, operations, leadership and customer satisfaction. Her background also includes experience working with mortgages and loan closings, handling operational and procedural requirements.
Albertson lives in Williston with her family. She's an active board member of the Essex Rotary and has participated in numerous community events, including KeyBank Vermont City Marathon and the Lake Champlain Dragon Boat Festival.
As Community Banking Manager, Albertson is responsible for the operation of Merchants Hinesburg at 26 Ballards Corner in Hinesburg. Her responsibilities include customer service, lending, business development, staff development and community relations.