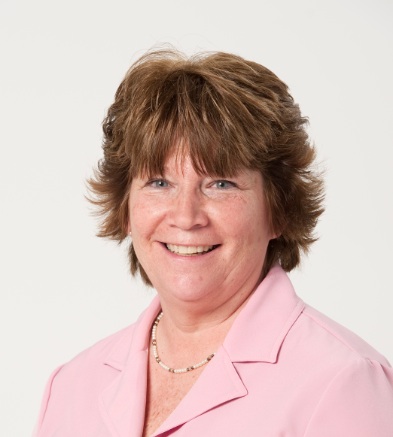 South Burlington, VT – Kelley Jordick, Community Banking Division Manager at Merchants Bank, announced the appointment of Connie Carter as Community Banking Manager of the Northfield branch. Carter replaces Doreen Lane, who recently retired.
Carter brings 23 years of banking experience to the position. She comes to Merchants from TD Bank in Montpelier, where she worked as Store Manager, managing a team of 10 direct reports responsible for ongoing branch growth.
"Connie has a history of excellent customer service, sales expertise and staff development," Jordick said. "She has served the communities of Central Vermont for many years. She's devoted to her customers and serves as a mentor to fellow employees, helping them grow in their careers. We are excited to have her join our team."
A native of Vermont, Carter worked in retail early in her career and eventually took a position as a bank teller at Dartmouth Bank in Hanover, New Hampshire. From there, she moved on to head teller and customer service representative. In 1995, she joined TD Bank as Store Manager, a position she held for the next 17 years.
As Community Banking Manager at Merchants, she is responsible for the operation of Merchants Northfield, at 70 Depot Square in Northfield. Her duties include customer service, lending, business development, staff development and community relations.
Carter currently lives in Corinth with her husband Dudley and their two dogs. Outside of work, she enjoys outdoor activities, gardening, camping and spending time with her children and grandchildren.