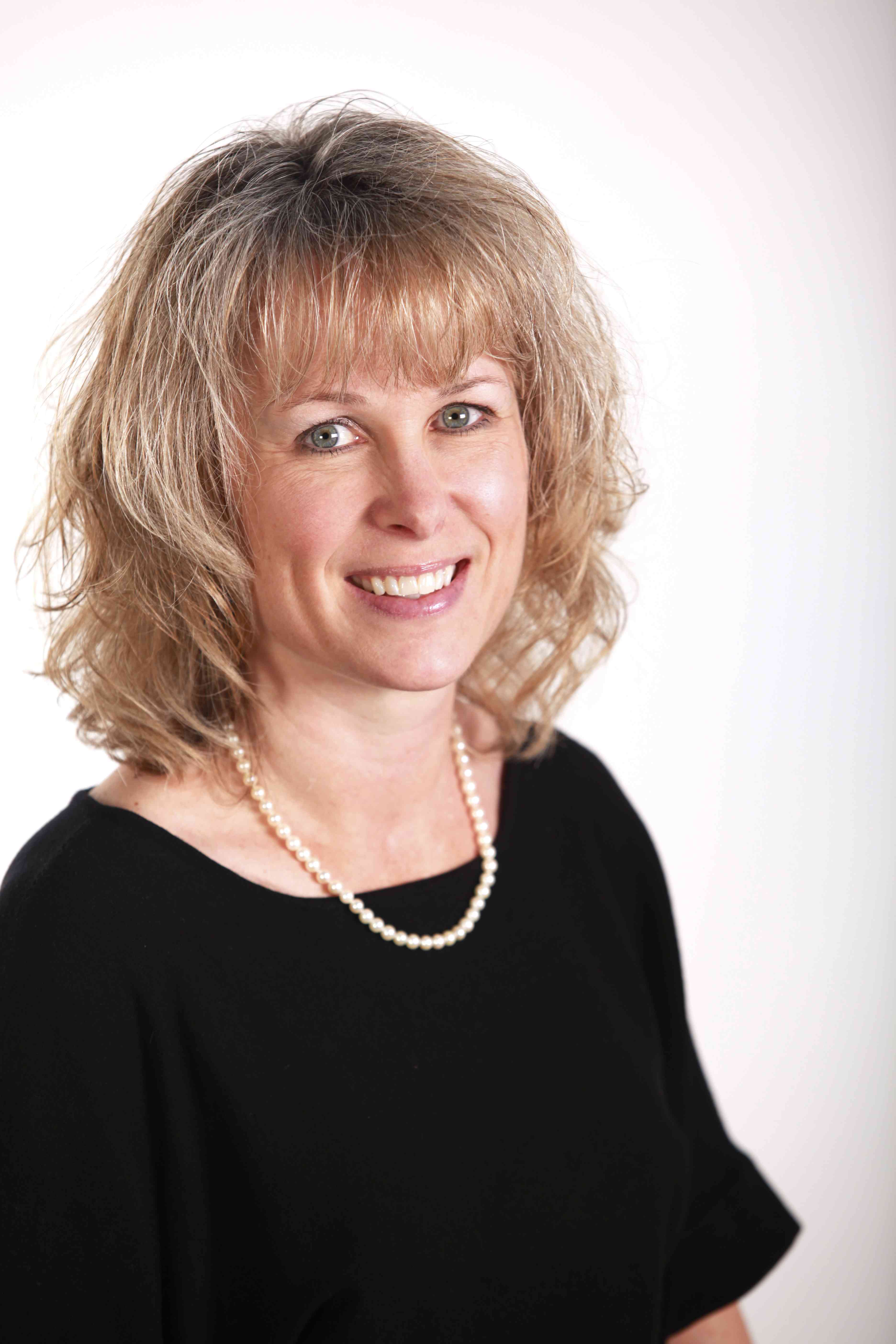 South Burlington, VT – Molly Dillon, Senior Trust and Community Banking Officer at Merchants Bank, announced the promotion of Kelley S. Jordick to Community Banking Division Manager.
In her new role, Jordick will lead the bank's Community Banking Division. She will supervise Merchants' eight Regional Banking Managers, helping them grow and support the team of Community Banking Managers and Personal Bankers statewide. Jordick previously served as Vice President and Market Manager, based in Chittenden County.
"With her 15 years in banking and considerable experience as Branch Manager and Market Manager, Kelley truly understands community banking in Vermont," Dillon said. "She has the leadership, knowledge and insight to help guide our community banking operations in the years to come. We are excited to have her represent Merchants in this position and help us continue the strong performance of our branch network."
Born and raised in Vermont, Jordick started her career with Merchants in 2002 as Branch President at the Jericho office. She then served as Branch President at the Hinesburg branch, and in 2007 was promoted to Vice President and Market Manager. Prior to joining Merchants, she worked as Branch Sales Manager at Charter One Bank and held several other sales and management positions.
Jordick is a graduate of the New England School for Financial Studies at Babson College in Massachusetts. She received her associate's degree in business management from Champlain College in Burlington, Vermont and graduated from Peoples Academy High School in Morrisville. She's an active member of her community, and has participated with the Future Business Leaders of America chapter at Champlain Valley Union High School, working with aspiring entrepreneurs.