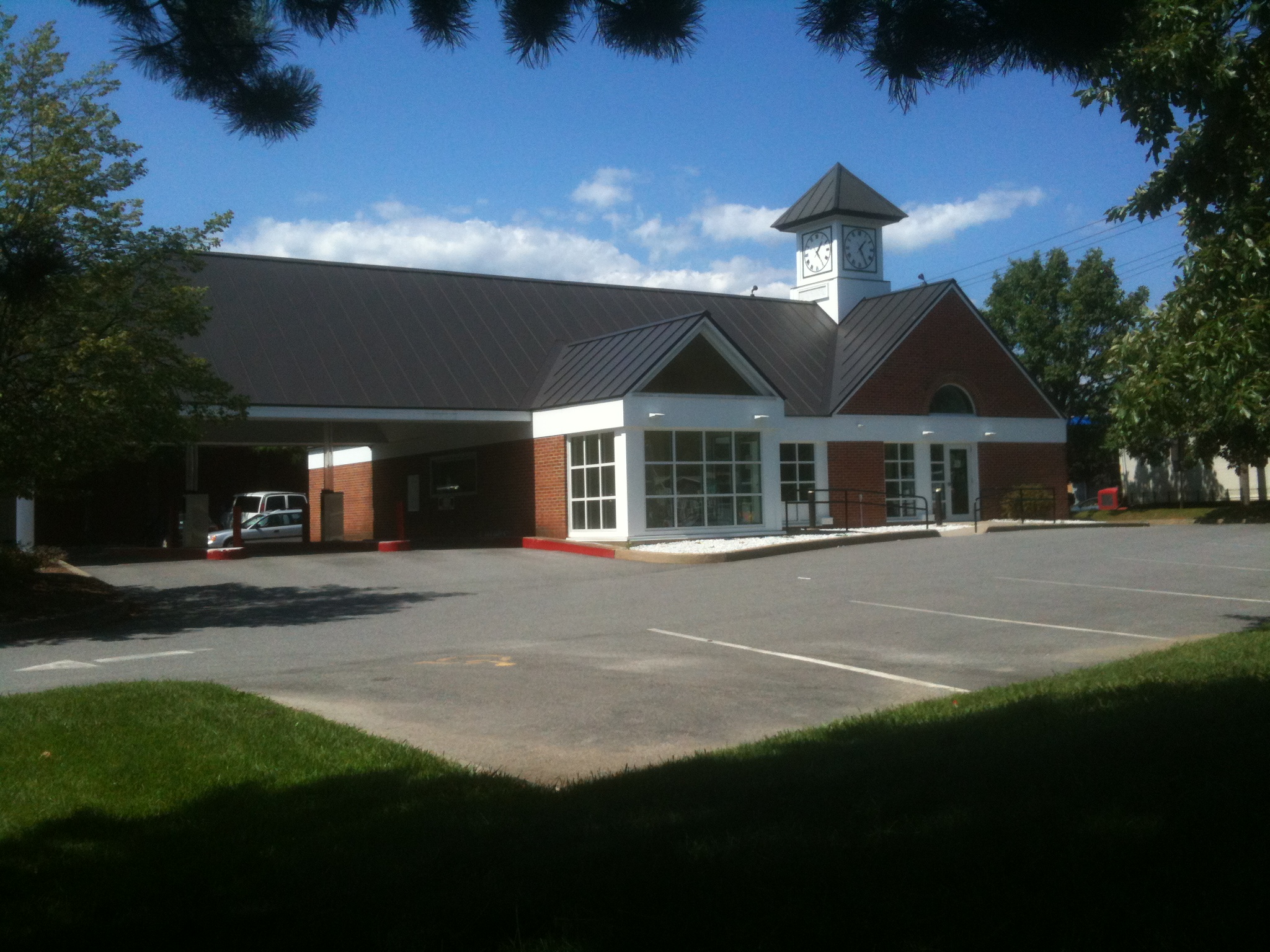 South Burlington, VT - Molly Dillon, Senior Vice President of Merchants Bank and President of Merchants Trust Company, announced that Merchants Bank will be moving its White Street branch to 1309 Williston Road, at the corner of Williston and Hinesburg Roads, in early 2013.

Construction at the new location – in the shopping plaza that includes Price Chopper, Joann Fabric & Craft Store, Aubuchon Hardware and Rite Aid – is expected to begin this week. Business will continue as usual at the White Street location while renovations are underway at the new site.

"This move reflects our commitment to building strong relationships with customers while improving access to new banking technology," Dillon said. "When the new location became available, we saw an opportunity to provide significant improvements without disrupting service at the existing branch."

Improvements at the new site will include:

• Two remote capture deposit ATMs – one in the lobby and one at the drive-up – allowing customers to deposit checks and cash without having to use deposit slips or envelopes. Once customers insert a check or cash, the machine displays an image of the check or cash, adds them up and asks the customer to confirm the amount of the deposit, providing necessary security and control.

• A Customer Solutions Station that provides Internet access to online banking functions such as loan applications, with specially trained staff on-hand to walk customers through the process.

• A unique floor plan conceived by Christine Burdick Design will be more inviting and user-friendly to customers. When customers enter the lobby, they will be greeted by a Customer Solutions Guide who will direct them to the services they need and assist with the new machines. Farrington Construction Company is leading the construction aspect of the project.

• Other tools and technology will be incorporated into the new design to increase transaction efficiency, processing speed and overall quality.
Additional information about the move will be provided in the coming months.

For more information, contact Gary Dean at (802) 865-1903 or gdean@mbvt.com.