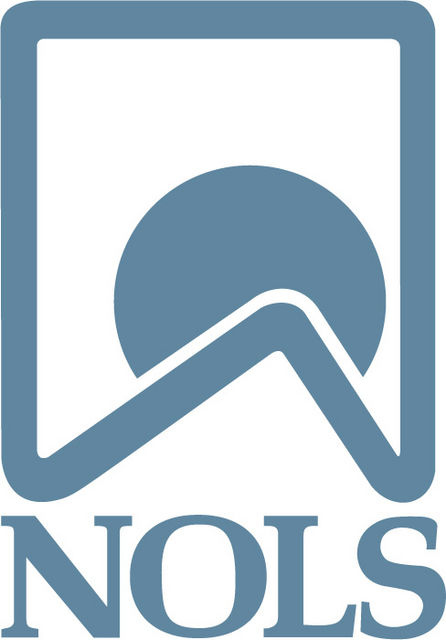 Lander, Wyo.—The NonProfit Times released its third annual list of the nation's top nonprofit organizations to work for last week, naming the National Outdoor Leadership School (NOLS) among the top in that group.
Of the 50 nonprofits recognized by the NonProfit Times, NOLS was named 11th overall and fourth among medium sized organizations. The NonProfit Times survey is designed to identify and honor the best nonprofit organizations in the nation.
According to its press release, the level of engagement from employees is where the difference lies. Dedication to an organization's mission is what sets employees of organizations like NOLS apart.
"This is truly an award for all of us in addition to an award for the organization," NOLS Executive Director John Gans wrote in a letter to staff and faculty this week.
Coupled with the passion of employees is the compassion of employers among those honored by the NonProfit Times.
"Employers on this list have been very much active with having employees in the forefront of the focus of their operations," said Susan Springer, director of workplace assessments for Best Companies Group, which conducted the research. "Even with budget cuts and the bad economy, they still have that employee focus on less tangible things. They see value in taking the extra time, the extra step, to say they really appreciate what their employees are doing."
This is the third national recognition NOLS has earned as an employer in the last two years, including Outdoor Magazine's "Best Places to Work."
Founded in 1965 by legendary mountaineer Paul Petzoldt, NOLS is the leader in wilderness education, providing awe-inspiring, transformative experiences to more than 15,000 students each year. These students, ages 14 to 70, learn in the wildest and most remote classrooms worldwide—from the Amazon rain forest, to rugged peaks in the Himalaya, to Alaskan glaciers and Arctic tundra. Graduates are active leaders with lifelong environmental ethics and outdoor skills. NOLS also offers customized courses through NOLS Professional Training, and the Wilderness Medicine Institute of NOLS is the leading teacher of wilderness medicine worldwide. For more information, call (800) 710-NOLS (6657) or visit www.nols.edu.
###