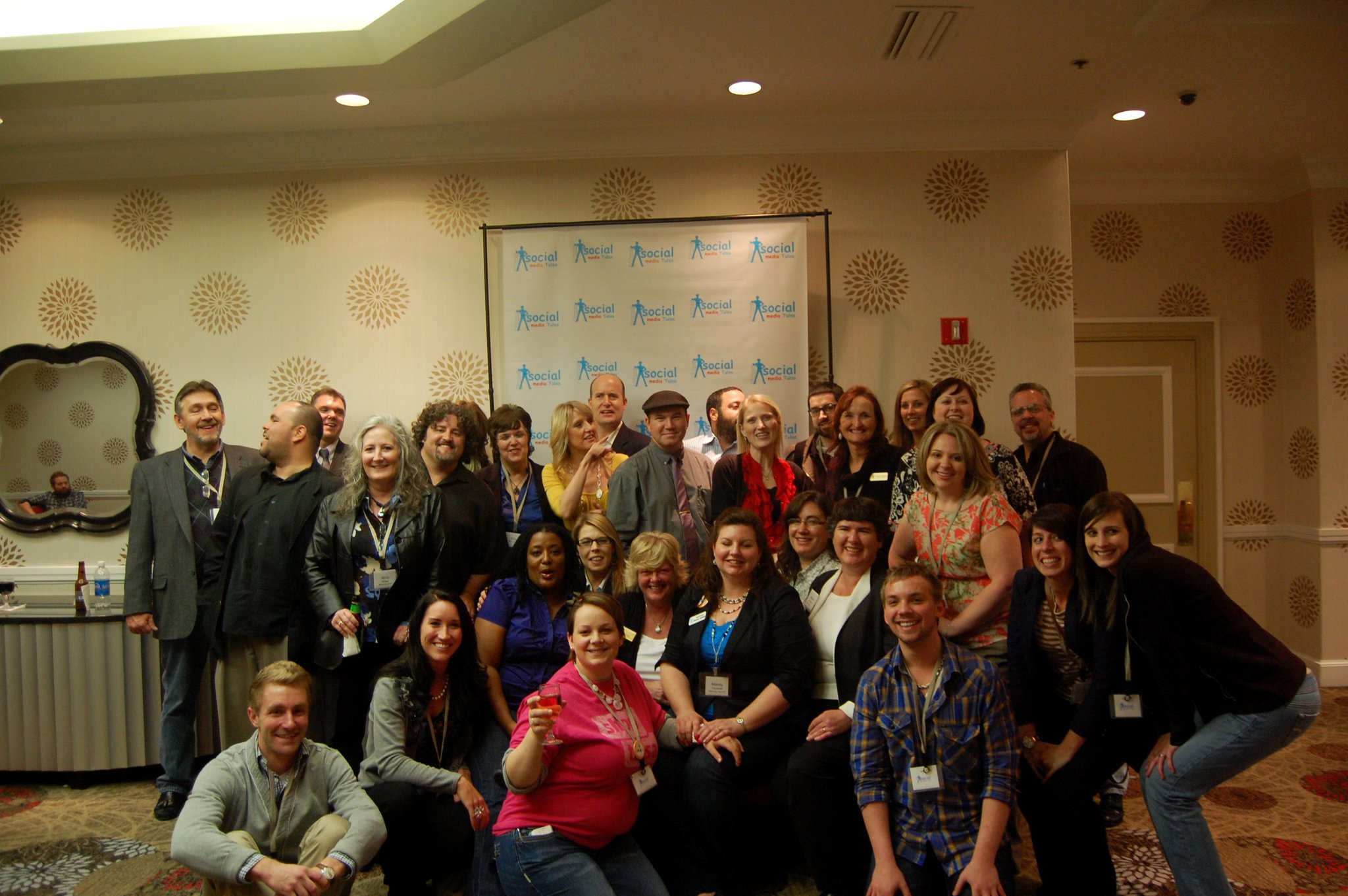 Following an awesome inaugural year in 2011, the Social Media Tulsa Conference is back with more exciting keynote speakers, sponsors, break-out sessions, and, in true Social Media Tulsa style, exciting networking opportunities.
March 15 - 16, 2012. Social Media Tulsa Conference has added an extra day of knowledge-sharing, presented by local and global social media, tech, mobile, PR, and internet marketing thought leaders and thought starters. Get inspired by the speakers. Meet the people behind the tweets, blogs, posts, and comments, and make lasting connections.
Who should attend?
Small Business Owners
Corporate Marketing and PR Managers
Web Designers
Bloggers
Restaurant Owners and Managers
Tech enthusiasts
Students & Recent College Grads


"Honestly, this was one of the best, most professional, most informative social events I've been to in several years! Thanks for letting me be part of it." -- Becky McCray, Small Town Business Specialist and keynote speaker - regarding the 2011 conference.
How to get involved:
1. Become a speaker, complete the Call for Speaker form
2. Become a Sponsor, Click on the About Social Media Tulsa link to learn about the demographics and how Social Media Tulsa Conference can help elevate any brand.