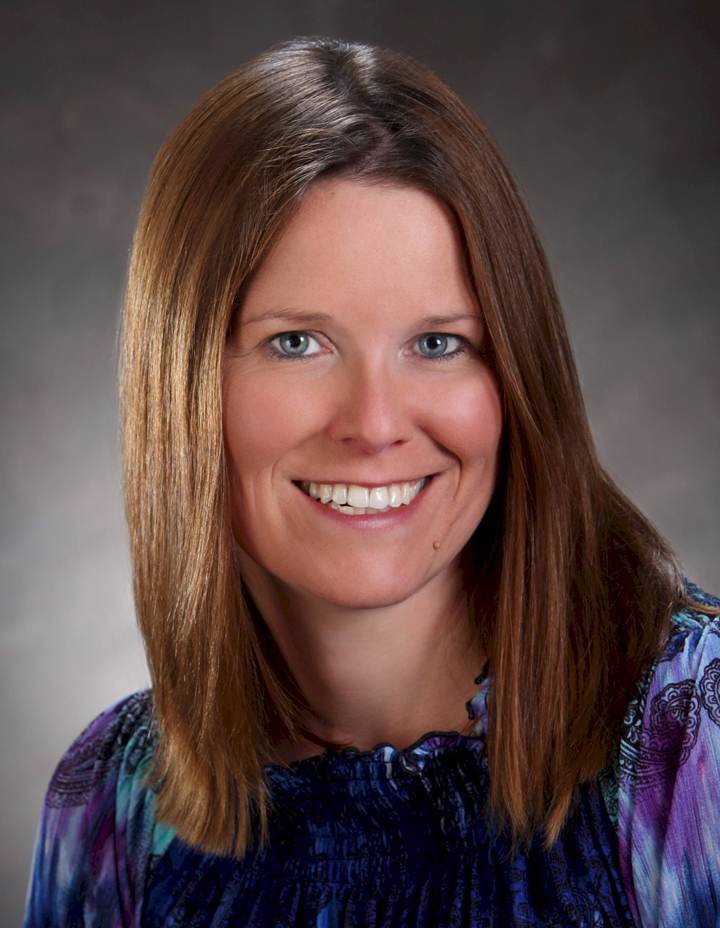 New York, NY
-
Megan Wilcox
, corporate and public relations specialist with
ThedaCare
in Appleton, has successfully completed the
Examination for Accreditation in Public Relations
, entitling her to use the APR professional designation. The announcement was made by the
Universal Accreditation Board (UAB)
, a consortium of nine professional communication organizations that directs this competency certification program.
Wilcox's background includes working as both a corporate public relations practitioner for ThedaCare for the last nine years and as a business reporter for Appleton Post-Crescent for nearly five years. She is a 1995 graduate of the University of Wisconsin-LaCrosse and a native of Marshfield, Wis. She lives in Black Creek, Wis.
A member of the
Northeast Wisconsin Chapter of the Public Relations Society of America
, Wilcox is only the sixth member of the chapter to attain accreditation. The Chapter is celebrating its tenth anniversary in 2010.
The Accreditation program aims to improve the practice of public relations by assessing competence in 60 areas of knowledge, skills and abilities (KSAs) associated with the profession. Candidates who successfully complete the rigorous process, including presenting his/her portfolio to a Readiness Review panel of three peers and sitting for a computer-based Examination, are granted the APR.
About the Universal Accreditation Board
The UAB was established in 1998 by a coalition of public relations professional organizations that today includes the Agricultural Relations Council, Asociación de Relacionistas Profesionales de Puerto Rico, Florida Public Relations Association, Maine Public Relations Council, National School Public Relations Association, Public Relations Society of America, Religion Communicators Council, Southern Public Relations Federation and Texas Public Relations Association. Each organization contributes resources and senior-level volunteer members who represent all segments of the public relations profession.
For more information about the UAB and the APR designation, visit
www.praccreditation.org
.
# # #