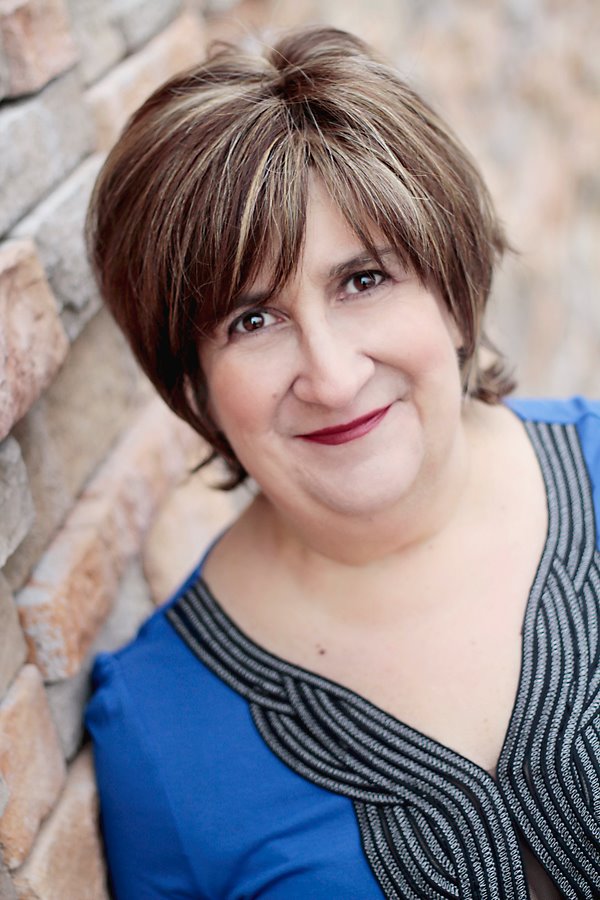 The nine months of pregnancy form a sacred space from the inside out.
Author and Jewish educator Barbara Barnett offers a unique program for all women, "Creating a Sacred Space During Pregnancy", which takes the mother-to-be through her nine-month journey and beyond with a unique perspective on this special, spiritual time. Barbara's enlightening program is featured in a book, "Pregnancy and Spirituality", set to launch this fall.
Barbara Barnett is a noted speaker, author, blogger, entertainer, and educator. Within the Jewish community, she has developed numerous innovative programs and initiatives, award winning publications and worship experiences for adults and families, as well as cutting-edge educational tools.
The founding chazzan of Congregation Or Tikvah, Ms. Barnett has spent the past 13 years as Ritual Educator at Congregation Beth Shalom in Northbrook, Illinois. Beyond Jewish professional life, Ms. Barnett is co-executive editor of Blogcritics Magazine, where she writes about anything and everything: TV, film, music, politics and culture. Her book Chasing Zebras: The Unofficial Guide to House, M.D. Has been translated into three languages.
Barbara is available for events, speaking engagements and educational series!
Contact us to secure your opportunity to have this unique, informative and entertaining teacher and author speak at to your congregation.