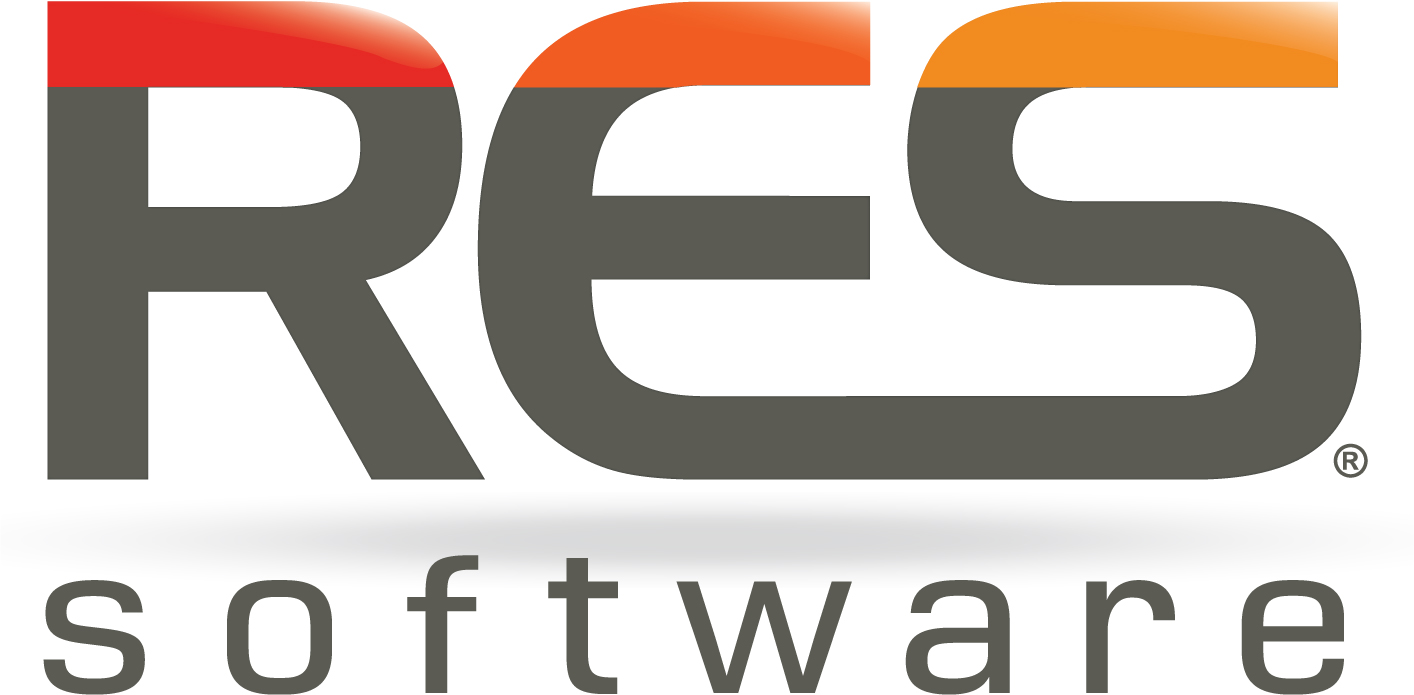 PHILADELPHIA & AMSTERDAM, The Netherlands - RES Software, the proven leader in dynamic desktop solutions, congratulates Goldman Sachs on its recent investment in AppSense. The move validates the growing demand for solutions similar to RES Software and for all virtualization solutions, a market projected to exceed $2 Billion by 2015.

As demand for connectivity anytime, anywhere and on any device grows more commonplace, virtualization strategies are gaining a stronger foothold across a broader range of vertical markets than ever before. Workspace management satisfies the needs of an increasingly mobile workforce, enabling IT teams to separate users from their physical desktops for a more optimal experience anytime, anywhere. Because of this, the category of workspace management alone is expected to grow exponentially, reaching several hundreds of millions of dollars in the next several years.

RES Software is poised to exploit the focus on workspace management established by Goldman Sachs. The Company currently has a very strong position in the market and achieved record growth in 2010, with fourth quarter bookings topping $12 million and product license sales up more than 30 percent for the year. With several new product introductions and updates to its flagship workspace management offering, the general awareness brought about by Goldman Sachs will likely present a significant revenue stream for the company.

EXPERT OPINION: RES SOFTWARE
"We applaud Goldman Sachs for this latest investment, and commend the obvious insight and vision that went into putting a stake in the quickly growing desktop virtualization and management market. This news validates the growing need for user workspace management solutions to address the delivery, security and provisioning of IT services in the fastest time at the lowest cost. Our industry is trending toward virtualization, "consumerizing" IT and harnessing powerful new operating systems (like Windows 7) for desktop computing. These changes combined with the growing adoption of hybrid desktop environments are creating opportunity for monumental change. In order to successfully enable virtual and Web-based desktop environments, the unique requirements of individual users will be paramount. The market for solutions from nimble and independent companies like RES Software and AppSense will only continue to grow as organizations look to provide on demand technology services that focus on the needs of the user."

-Klaus Besier, chairman and CEO, RES Software

ABOUT RES SOFTWARE
RES Software, the proven leader in dynamic desktop solutions, is driving a transformation in the way organizations manage, maintain and reduce the cost of their desktop infrastructure. The RES Software award-winning, patented products enable IT professionals to manage and deliver secure, personalized and compliant desktops independent of the underlying computing infrastructure - thin clients, virtual desktops, physical desktops, or server-based computing environments. The company empowers customers, from small- to medium-sized businesses to global enterprises, to reduce desktop complexity and meet the essential needs of a dynamic workforce that requires on-demand access to their personalized workspaces. For more information, follow updates on Twitter @RESSoftware and visit www.ressoftware.com.