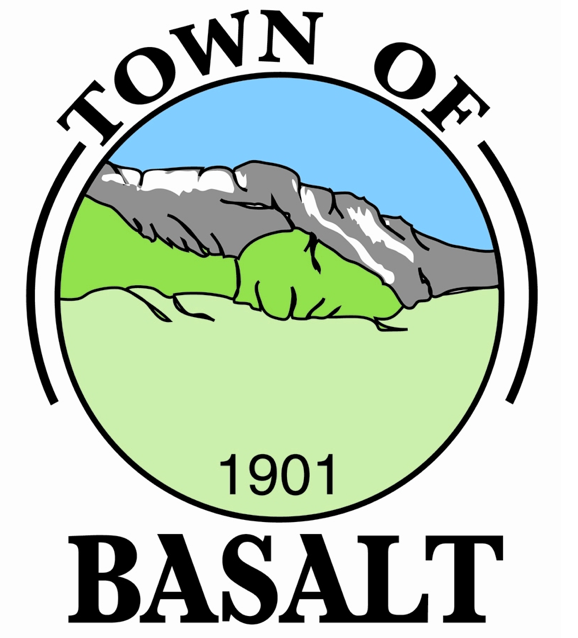 Basalt, CO, - Today, the town of Basalt announced an agreement with Rocky Mountain Institute to explore an option to purchase a downtown land parcel that would serve as a site for its new office facility. Known as the Levinson parcel, the land was acquired in 2002 by the town for flood protection, a river front park, open space, and a potential building site. It adjoins a site that was sold in 2005 to the Roaring Fork Conservancy.

"We are very enthusiastic about having RMI in our community" said Leroy Duroux, Mayor of Basalt. "They are true leaders in sustainable design, and they will be an excellent fit for our downtown in old town Basalt."

Coupled with the Roaring Fork Conservancy, the new library, and the Midland Park open space, RMI's presence in Basalt would help create a strong public and nonprofit hub in the town center.

The two entities are collaborating on an option to purchase the parcel; the terms of the agreement will be made public at an upcoming Basalt town council meeting. The town of Basalt intends to enter into an option contract with RMI to ensure ample time to develop a mutually acceptable plan through the planning and permitting process. During this time, the land would be under contract, though closing would be deferred until approval of the final plat.

RMI Executive Director Marty Pickett mirrored Duroux's excitement about being a part of what the town of Basalt is building in its downtown core.

"Proximity to community amenities, transit, and housing and an opportunity to be part of the remarkable atmosphere in Basalt is attractive to RMI," Pickett said.

In addition, the site offers a high visibility location to design and build a state-of-the-art energy-efficient facility that showcases the innovative work for which RMI is internationally known.

Founded in 1982 in Old Snowmass, Colo., Rocky Mountain Institute is currently located on the Windstar Land Conservancy. Although the potential move would require RMI to leave its current location on the conservancy, that property's conservation easement ensures perpetual preservation.

"RMI is proud of its role, since 1996, in helping restore and protect this beautiful land, which is part of John Denver's legacy," said Pickett.

In addition to the RMI location in Old Snowmass where approximately 25 people work, the organization has an office in Boulder with 60 employees.

Contact: Bill Kane, Basalt Town Manager, 970-927-4701

Contact: Kelly Vaughn, RMI Public Relations Specialist 970-927-7804 o., 617-538-3318 c., kvaughn@rmi.org

***

Rocky Mountain Institute
Founded in 1982, Rocky Mountain Institute (RMI) is an independent nonprofit organization whose mission is to drive the efficient and restorative use of resources. RMI's work supports a vision of a world thriving, verdant, and secure, for all, for ever. Its strategic focus is to map and drive the business-led transition from fossil fuels to efficiency and renewables.