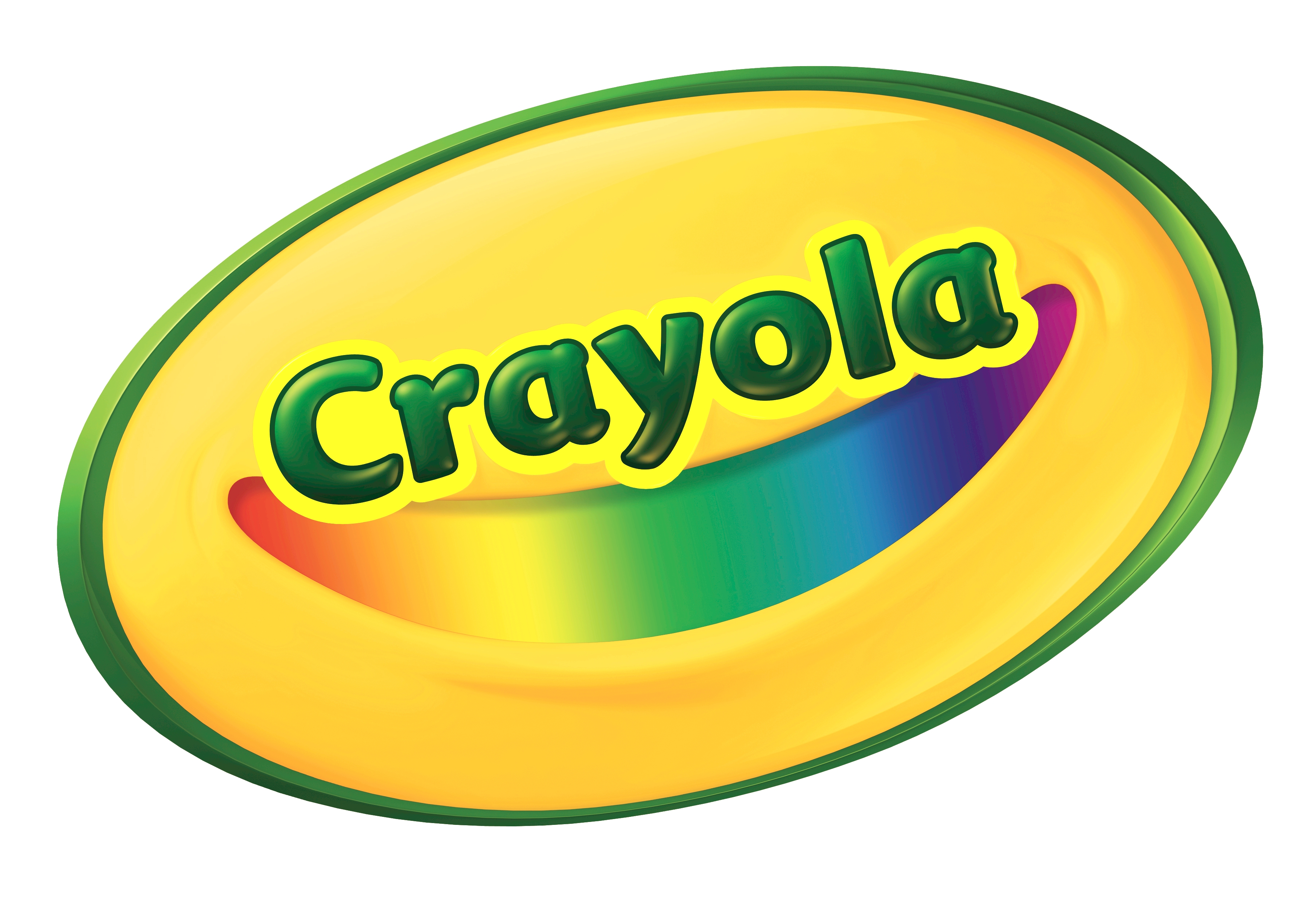 EASTON, PA and WILTON, CT: Crayola, the market leader in children's creative expression products, and Ruckus Media Group, the global children's digital media company, today announced a digital partnership under which Ruckus has been granted worldwide rights to develop interactive Crayola e-books and storybook applications that develop children's creative thinking as they build their literacy skills. The inventive e-books and storybook applications, many from established and beloved children's book authors and illustrators, will operate on iPhone, iTouch, iPad and Android-enabled mobile devices and tablets. The first three titles in the Crayola series -- Color-Me Early Concepts: Caterpillar's Colors; Color-Me Adventures: Find that Dragon; and Color-Me Stories: Picture Day – are scheduled to release worldwide with English language distribution through iTunes at the App store in January 2012, followed by Android releases later in the year.
These next generation digital storybooks spark children's creative thinking and problem-solving allowing the child to become the storyteller. Each digital book features various opportunities throughout for kids to choose colors and objects that subsequently shape the story with the child's personal stamp.
"We see digital devices as another canvas for kids to share their originality and creative ideas," says Warren Schorr, Crayola VP, Licensing. "Everything about our e-books and story apps actively engages children in reading and creating as they interact with the stories. Ruckus Media Group has helped us bring our e-book vision to life in a way that parents would expect from the Crayola brand."
"What's intriguing about this partnership is the strength of the brands and our ability to work with children's authors and illustrators in partnership with Crayola to inspire children's creativity," said Rick Richter, Ruckus Media Group's President and CEO. "Parents and children expect the highest level of quality in everything Crayola does – our intent is to delight and inspire kids in new and innovative ways."
About Ruckus Media Group:
Ruckus Media Group introduces traditional storytelling for today's ways of telling stories by creating applications for mobile devices that entertain toddlers to teens from their fingers to their minds, at home or on the road—and invite their imaginations to grow. Launched in September 2010, Ruckus is now home to 17 children's interactive storybooks, including the iTunes-bestselling MY LITTLE PONY: TWILIGHT SPARKLE, TEACHER FOR A DAY, based on the ever-popular Hasbro toy characters; Parents' Choice and Mom's Choice award winners SPOT THE DOT by pop-up legend David A. Carter and CHUCK & FRIENDS: FRIENDS FOR THE LONG HAUL; About.com Readers' Choice Award Winner and Best App award finalist A PRESENT FOR MILO, written and illustrated by Mike Austin; as well as THE VELVETEEN RABBIT: TOLD BY MERYL STREEP and other Read-Play-and-Record-Along classic animated storybook apps. For a full listing of titles and additional information, see our website and the Ruckus Media Group iTunes page and follow Ruckus on Facebook and Twitter.
About Crayola:
Crayola has provided children with colors to share all that inspires them since the first box of Crayola crayons were introduced 1903. Whether it's providing tools to put a purple octopus on the moon, or enabling teachers to bring arts-infused learning into the classroom, Crayola is passionate about helping parents and educators raise creative and inspired children. For more information, visit the Crayola website and follow Crayola on Facebook.
# # #