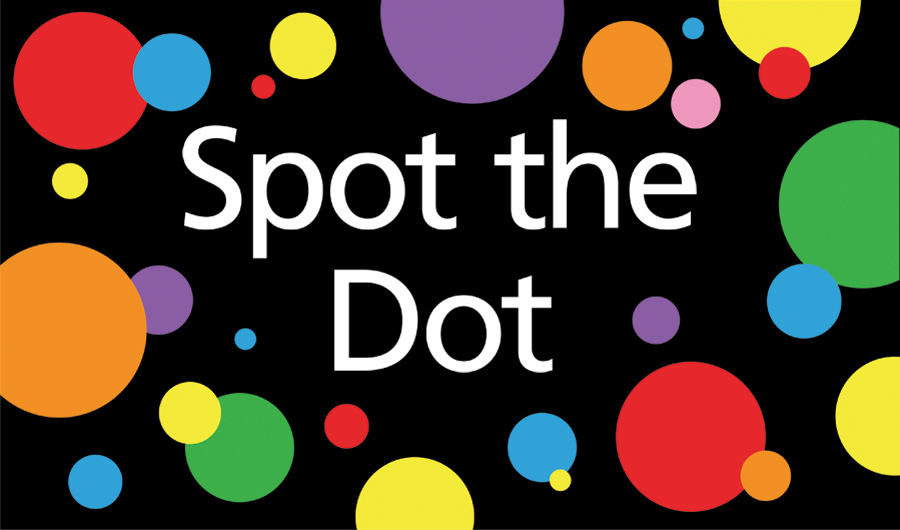 Ruckus Media Group announced three of the company's interactive digital storybooks have been selected from over 7,000 apps as finalists in 148Apps.com's Best App Ever Awards. After more than 287,000 nominations Ruckus Media Group's original apps, SPOT THE DOT, CHUCK AND FRIENDS: FRIENDS FOR THE LONG HAUL and A PRESENT FOR MILO, were selected as finalists in several categories by editors at 148Apps.com.
"We are honored to be included with such a strong assortment of apps," said Rick Richter, Ruckus' President and CEO. "It has been a tremendous year of innovation for mobile apps and it is fantastic that developers continue to push each other to continually raise the bar for quality. We look forward to even more innovation in 2012."
Nominations:
- SPOT THE DOT. FINALIST IN THE BEST INFANT'S APP FOR IOS DEVICE. Pop-up master and best-selling children's author, David A. Carter, adapts his creative genius to his very first app. This eye-popping, interactive app invites toddlers and preschoolers to learn colors as they "spot the dot" in fun, engaging and highly varied interactive playspaces. Tap the screen and simple shapes move to create patterns in bright, clean hues that will captivate as well as educate children.
- CHUCK AND FRIENDS: FRIENDS FOR THE LONG HAUL (from Hasbro, Inc.). FINALIST IN THE BEST INFANT'S APP FOR ANDROID. Children join the CHUCK THE DUMP TRUCK character and his friends as they tap the screen to learn letters and words, play games and watch videos. This interactive reading adventure is ideal for young truck-lovers, fans of The HUB TV Network and Hasbro toys. Read along as the CHUCK character and his pals embark on a journey where they learn about honesty, teamwork and friendship.
- A PRESENT FOR MILO (written and illustrated by Mike Austin). FINALIST IN THE BEST INFANT'S APP FOR IOS DEVICE. With 80-tap-able objects and 125 animations, this interactive and exciting cat-chases-mouse story is ideal for pre-readers and young readers USAToday.com states that "Milo raises the bar for interactivity within the book apps category."
Voting is open through January 26, 2012.
Vote for A Present for Milo (IOS platform)
Vote for Spot the Dot (IOS platform)
Vote for Chuck and Friends: Friends for the Long Haul (Android platform)
Winners will be announced on January 28th at the 2012 Macworld Expo in San Francisco, CA and will be posted to the Best App Ever site shortly thereafter.