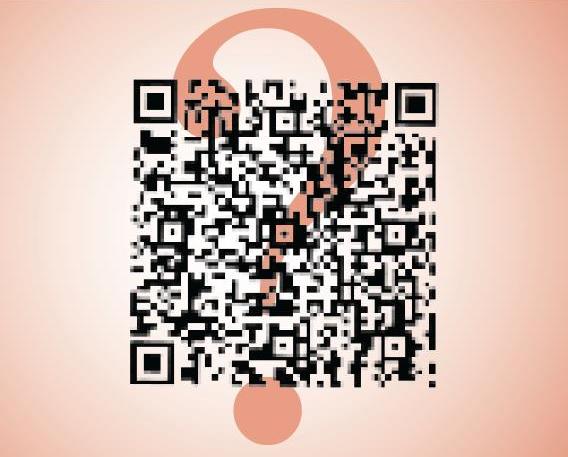 Few marketing trends are currently hotter than QR (Quick Response) codes – those 2D black and white, square images that can be scanned by smartphones. QR codes have appeared in print advertisements, direct mail, in-store signage, even television and billboards, spanning nearly every industry including retail, healthcare, automotive, building and hospitality. While the popularity of these cryptic glyphs continues to grow, so does the uncertainty of their effectiveness. What advantages do QR codes bring to the marketing arsenal or are they merely a passing fad?

Minneapolis marketing firm, Russell Herder, recently conducted an online survey of over 500 United States residents to gain insight into awareness levels of QR codes and attitudes towards their use among consumers.

The results suggest that a substantial number of consumers demonstrate significant lack of understanding as to what QR codes are or how they work. Furthermore, attitudes among respondents indicate that the process of using the marketing device at often times does not elicit a great enough reward for continued engagement.

Carol Russell, CEO of Russell Herder, says the research can help marketers better identify effective applications for QR codes to reach consumers and optimize results.

"The mere employment of QR codes is not enough to drive consumer engagement and marketing results," said Russell. "It is important for marketers to know their audience and how they will react to this tool and, ultimately how to maximize the opportunity."

The study is a natural extension of the agency's commitment to provide research-based, relevant strategies in an increasingly digital environment. Located in Minneapolis, the firm provides such services as online reputation monitoring, brand positioning campaigns and in-depth market research.

To read the study, visit russellherder.com/research.