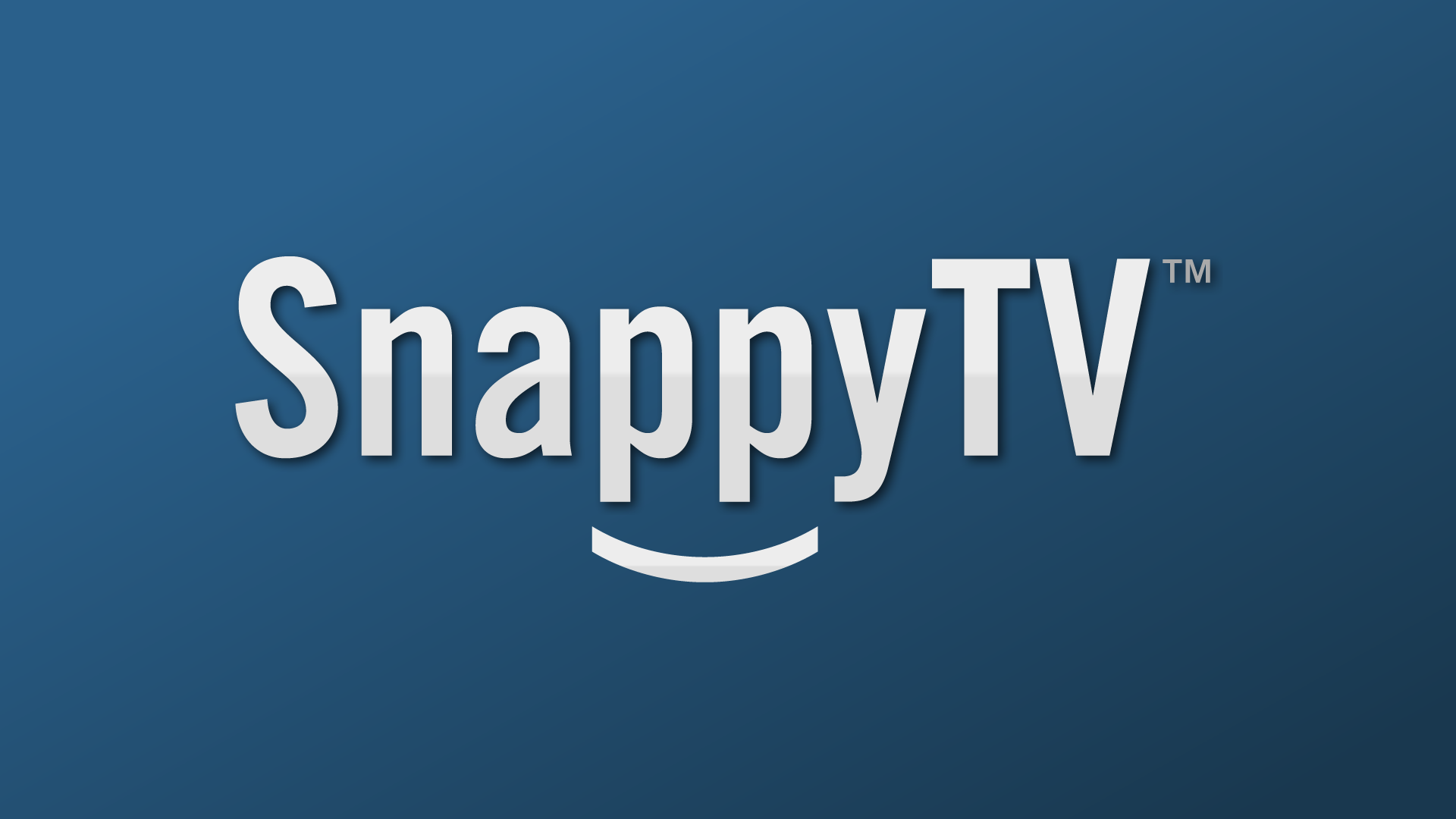 While President Obama is answering your questions on the economy and jobs via the live webcast from the White House today at 2 p.m. EST, capture any moment live of the show and instantly share on Twitter, Facebook and your blog or news outlet in real time with
SnappyTV
, the first rights-friendly resource for sharing live television clips via social networks.
SnappyTV is the only way to "snap" a live tv clip from Obama's Twitter Town Hall from the live Whitehouse.gov video and share with your friends, readers and followers. You can post clips from the event in your blog within seconds of that moment being broadcast by creating your own or sharing what others are creating from the real time "snap" feed.
Either create your own live TV clip with SnappyTV or choose a clip from SnappyTV's library of clip feeds on
http://j.mp/ObamaTVclips
starting at 2 p.m. EST.
How to capture live TV clips from Obama's Twitter Town Hall
1. Visit
http://j.mp/ObamaTVclips
on your computer or download the SnappyTV iPhone app.
2. Hit "snap" and SnappyTV will capture what you saw instantly. From here, you'll be able to comment and share it on Facebook, Twitter, your blog or news outlet. (Note: "Snaps" are only viewable for up to 48 hours after being posted)
3. SnappyTV is also creating a "snap" for every individual answer and reply during the town hall forum, which can be emailed on request to news outlets or bloggers. To request snaps, please contact liz@sevansstrategy.com.
"140 characters or a status update becomes a lot more descriptive if you're able to couple your comment with a link to that specific moment on television," said Mike Folgner, CEO of SnappyTV.
About
SnappyTV
(
snappytv.com
)
The SnappyTV platform connects fans to television content in a powerful way. SnappyTV works directly with content owners to enable viewers to spread the word about their favorite shows in real time, driving tune-in and interactions among friends. With SnappyTV, users can create their own 20 second video clip from what they see in real time on television, and share it with friends online, though social networks.
SnappyTV is working with major television networks, cable channels and sports leagues to change the way audiences engage with and talk about their favorite shows and live TV events on Twitter, Facebook and all over the Web. Viewers can now go to Snappytv.com or download SnappyTV's easy to use iPhone app to share clips live during shows on Tennis Channel, Fox, Bravo, HDNet and others.