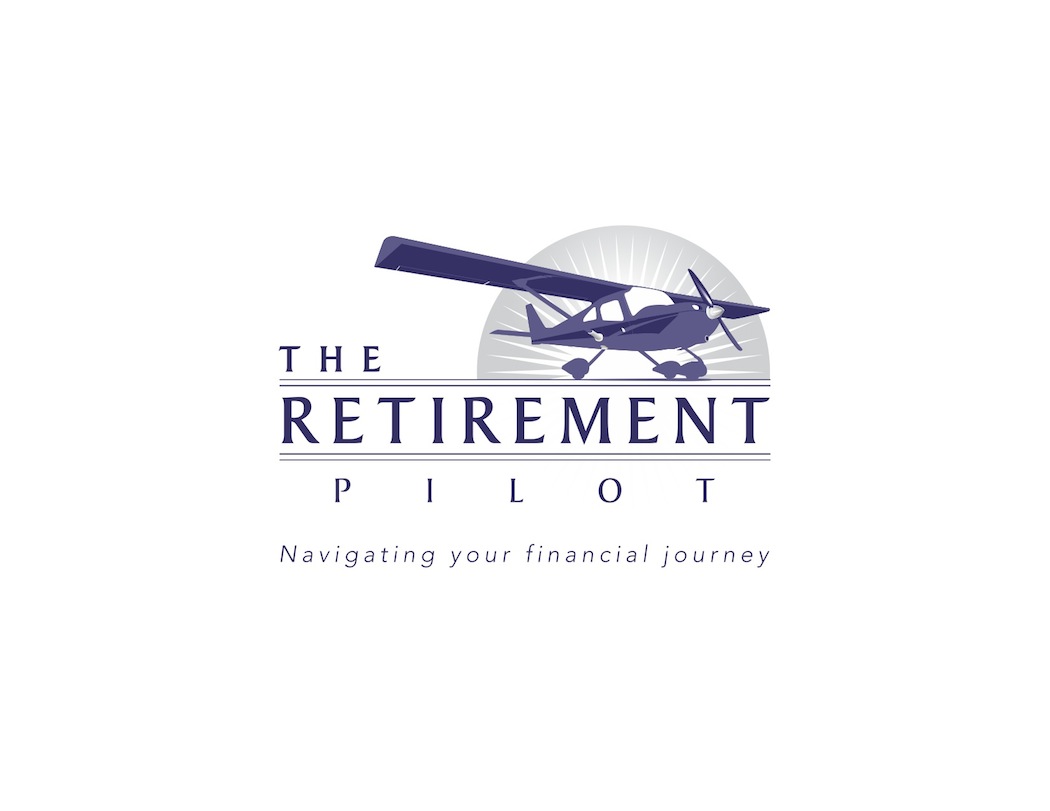 The Retirement Pilot to Host a Series of "Lunch & Learns"
June 26th: "Identity Theft; What you need to know"
Steve Hoover, owner of
The Retirement Pilot
, will host a series of summer-long "Lunch and Learns". These one hour sessions will provide helpful information not only about retirement planning and financial health, but important information on day-to-day topics such as identity theft, social media; the do's, don'ts and how to's, financial risk factors, stock market and portfolio information. Lunch & Learns open to the public and structured to fit everyone's busy schedule, but designed to provide beneficial information. A light lunch is provided, each session starts at 11:30am – guests must RSVP to The Retirement Pilot prior to each event at steveh@retirementpilotkc.com or by calling (913) 685.3207.
The Retirement Pilot is a retirement planning firm owned by Steve Hoover, also President and Owner of Wealth Partners Corporation, a registered investment advisory firm in Leawood, Kansas. The Retirement Pilot provides a professional and intelligent resource for retirement planning, asset preservation, IRA and investment guidance, diversification and allocation of assets, beneficiary audits and several more "key" services for those approaching retirement and for those who already are there. Clients experience excellence in both service and integrity as they're offered education and strategies to help secure their assets and protect their financial futures. www.retirementpilotkc.com
With an innovative approach to planning, many of his clients appreciate Steve's realistic and creative way he approaches each plan. "My experience with flying and all the emotions that go with it, made me realize that my "pre-flight" checklist is a close match to the list I use when putting together a financial retirement plan", says Steve. As a private pilot, many of the procedures he completes before leaving the runway are the same as those needed for preparing a retirement income plan, hence the aviation analogy.
About Steve Hoover: Steve was raised in Leawood, Kansas and graduated from the University of Kansas in 1985. Steve and wife, Sherri, still reside in Leawood with their two children, Lauren and Cole. With over 14 years experience in financial planning, income planning and money management, Steve has extensive experience in asset allocation, retirement planning and asset preservation. He is qualified and licensed to utilize virtually every investment vehicle including stocks, bonds, mutual funds, EFTs, annuities, life insurance, etc. and is recognized by the States of Kansas and Missouri as an Investment Advisor Representative.