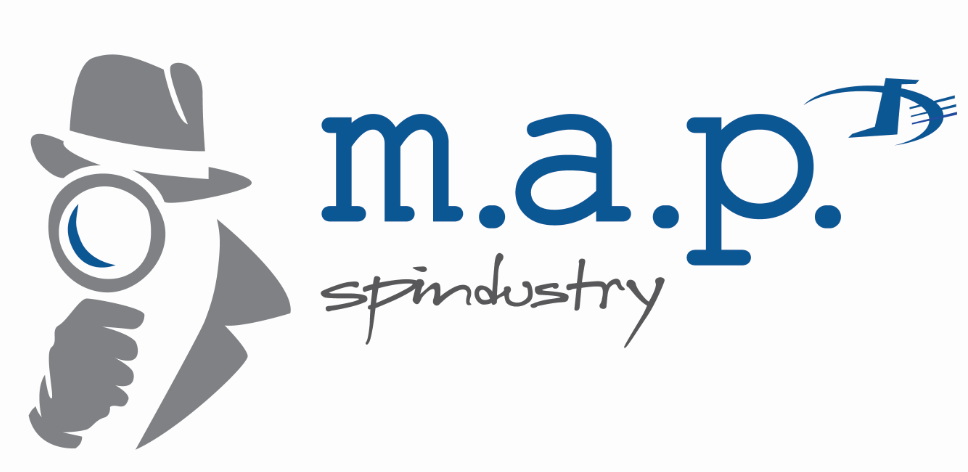 Spindustry recently announced its next phase of growth will include substantial focus on digital media monitoring and consulting. The firm began as a web development company 15 years ago, but feels the future of web services will be centered on evaluating and improving the use of digital media.
"Many organizations invest enormous amounts in a web strategy without the proper resources to assess the investment's impact on the bottom line," says Todd L. Reding, Chief Marketing Officer at Spindustry. "We combine analytical data with web monitoring software, historical and trending data and a deep understanding of business management to provide valuable guidance for our clients."
Regularly assessing a company's web presence and the growing interest in "reputation monitoring" is beginning to dominate conversations about a company's expenditures on digital media. According to software company, Digimind, four million small-to-medium businesses will be using online reputation platforms by 2013, and 47 percent of American companies' net worth is tied up in intangible assets like brand equity and reputation.
"We invested a significant amount in our new web site, but did not really understand whether it was working" says Russell Bell, Director of Corporate and Marketing Communications at Ryko Solutions Inc., a Grimes, Iowa car wash equipment manufacturer. "Regularly reviewing the website data and the information about the discussions of our brand online help us to constantly improve the impact of our digital media strategy."
While Spindustry has always understood the value of web analytics and measuring success, the company began its expanded monitoring services in 2011, and recently branded these services as the Marketing Assurance Program, or M.A.P. "We now have more than 30 client sites participating in M.A.P. and the results have been overwhelming," says Reding. "The most surprising discovery is the impact this sort of program can really have. Our clients quickly realize the potential of listening to the engaged customer conversation, and the simple changes that can be made to improve their business."
To learn more about digital media monitoring and consulting, visit: http://bit.ly/sHDMsN.