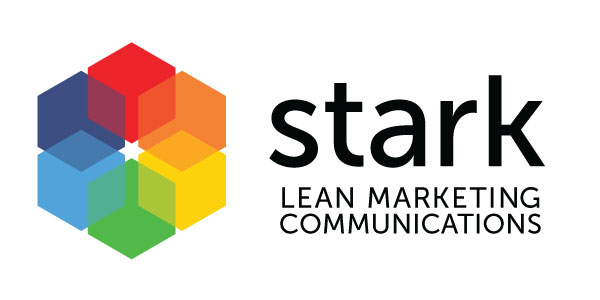 Fort Mill, SC -
Stark & Associates, Inc.
, an integrated domestic and international marketing services company based in Baxter Village in Fort Mill, SC, is celebrating its 25-year anniversary this year since its founding in 1983.
From a purely public relations company specializing in business-to-business communications for small to medium sized domestic and international based companies, Stark & Associates has expanded its service capability into a totally integrated marketing company touting the concept of "Lean Marketing Communications." The company currently has over 20 retainer clients from throughout the U.S., Canada and worldwide along with numerous project clients.
Services offered include graphic design for advertisements, brochures and other media, public relations, search engine optimization, e-mail marketing, photography, video services and its latest addition, SITES ON SITE Web Design.
Under
SITES ON SITE
Web Design, sites are designed at a business location using a unique model where Stark professionals design, copyright, and shoot pro-quality studio photography directly On-Site. Under SITES ON SITE web sites are finished faster with the site up quicker, normally within a week.
Founded in Charlotte in 1983, Stark & Associates relocated to Baxter Village in Fort Mill, SC in 2005. The company is located at 1171 Market Street, Suite 113, Fort Mill, SC 29708. Telephone is 803-802-7141 and e-mail info@starklmc.com. The web site is www.starklmc.com.
"Early in our corporate life, we identified our niche as working with small to medium sized comopanies and helping them get a grasp on domestic and international markets," noted Richard J. Stark, president and founder. "These companies are U.S. subsidiaries of foreign companies located in the Charlotte Region and throughout the U.S. Foreign companies Stark serves are from Sweden, The United Kingdom, Germany and The Philippines.
Stark noted that two of the original clients are still with the company. Several other clients have been with the company 10-years or more.
"We have mostly had a quiet presence in the Charlotte Region but really are unique in our approach, commitment and dedication in providing our clients with solid and continuous marketing solutions," Stark noted. "Being a smaller company gives us the flexibility to do this," he added.
Editor contact:
Dick Stark, Stark & Associates, Inc.
1171 Market Street, Suite 113
Fort Mill, S. C. 29708.
Tel: (803) 802-7141
dick.stark@starklmc.com