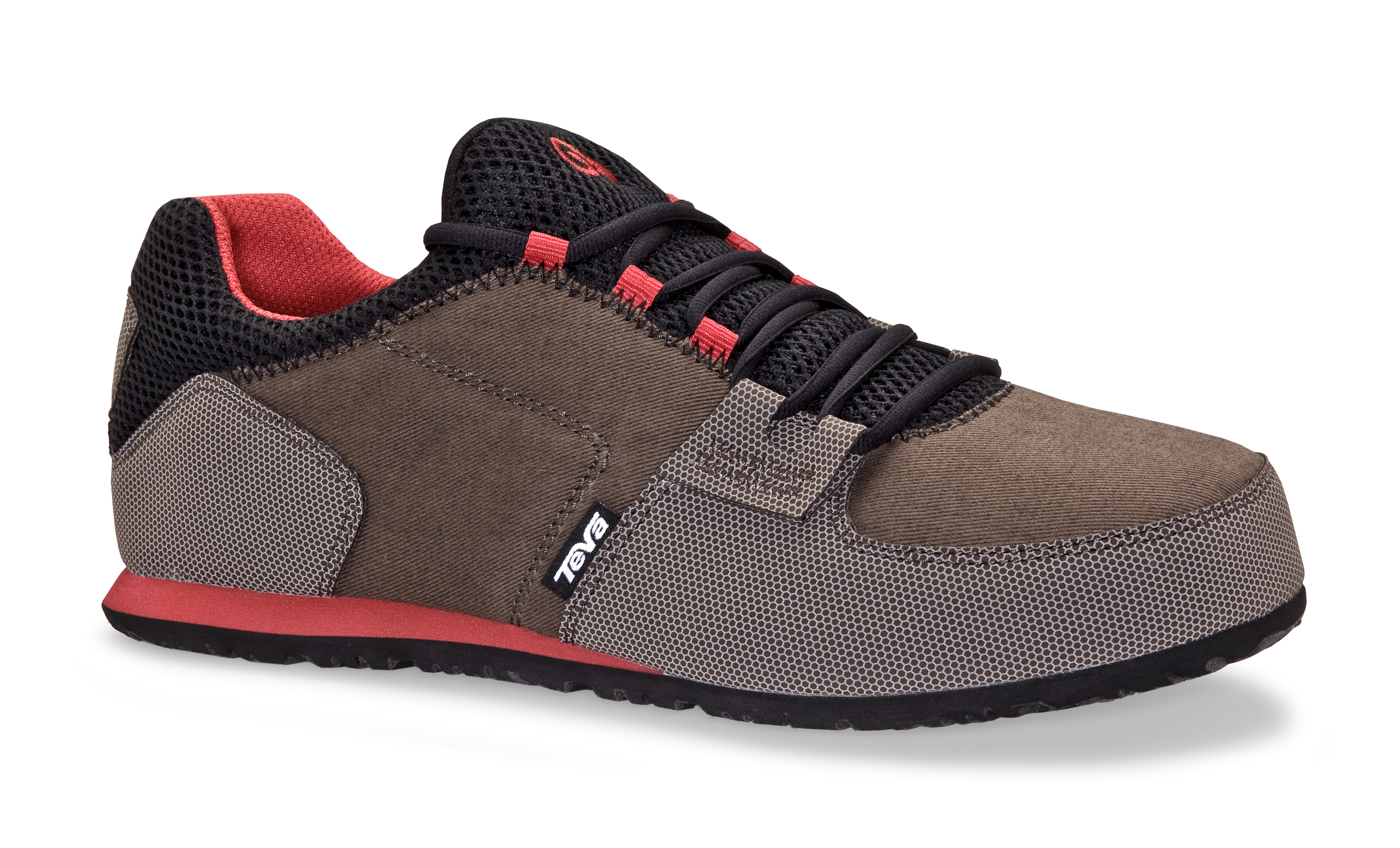 (Goleta, Calif.) - Do you want to lose weight? Are you fed up with diet and exercise? Adventure footwear brand Teva (a division of Deckers Outdoor Corporation, NASDAQGS: DECK) has your solution for instant weight loss with its Mush Flyweight Collection.
"Sure, a balanced diet and regular exercise might be good for your health, but our shoes will help you lose weight the minute you put them on," says Lucas Martinez, Teva associate marketing manager. "The Mush Flyweights were designed for instant weight loss, not the kind you have to wait or work for."
?To instantly experience the Teva Flyweights "Wait Less Weight Loss" phenomenon, simply exchange your current heavy shoes for a pair of Mush Flyweights. You'll instantly be ounces lighter without exerting any effort because the 5.4-ounce (or less) Mush Flyweights do all the work for you!
No experts were actually consulted, but we imagine that the Mush Flyweights weight-loss phenomenon would blow their minds. Don't believe us? View testimonials from real people just like you here:
www.YouTube.com/Teva
And you'll look good doing it, too, as Teva's Flyweight Collection includes the Mush Frio Mary Jane and Mush Frio Ballerina for women, available with a synthetic micro-perforated upper in black, brown or grey, or extra-breathable mesh upper in those same earthy tones, plus eye-catching Baton Rouge and Pool Blue.
The men's Mush Frio Slip Canvas and Mush Frio Lace Canvas come in brown, grey and black hues accented with pops of orange, red, blue and yellow, feature ultra-light synthetic and canvas uppers with collapsible heels, making the Mush Flyweights ideal for traveling, camping, journeying to a backcountry hut or anytime you want to lighten your load. Plus, an anti-bacterial coating on the topsole and lining keep them smelling fresh.
All styles feature Teva's signature Mush squishy-soft EVA sole material, which molds to your foot's contours, providing the same comfort as Teva's wildly popular Mush flip-flops.
The MSRP for the women's styles is $45, and $50 for the men's, which, compared to other weight loss solutions, is a steal. They are available now at retailers worldwide and on
www.teva.com/flyweights
(except the Women's Mush Frio Mary Jane with the micro-perforated upper, which will be released June 13).