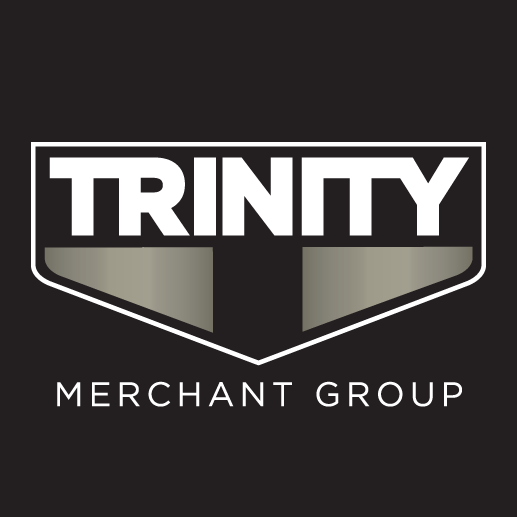 Picking a merchant services and online credit card processing provider can be a difficult decision to make. While there are uncounted numbers of credit card mills that will indiscriminately process your credit card transactions, they don't provide customer support in a time of need.

For every business owner, difficult choices abound. Typically, the first vendor is more affordable, but the second offers significantly more functionality. The question is always what's best for your business?

Reputable merchant service providers are significantly different and the best deliver more than just credit card processing. Trinity Merchant Group lives by this philosophy. As such, we offer the finest online credit card processing services to our network of 150,000+ merchants, including:

-Immediate processing of credit cards, debit cards and e-checks
-Dependable and secure E-Commerce gateway
-Online capture and reporting of all relevant transaction information
-Ensured, rigorous compliance with all legal and tax entities

Most importantly, Trinity Merchant Group runs its business with integrity, loyalty and a dedication to customer service

Merchant Service Benefits

The benefits to a small business of having a reputable merchant services company and robust, integrated sales software are numerous. First, your customers have instant access to your products through the e-commerce gateway. Second, clients and employees can access real-time transactional information. There is never a lag between a customer or employee request for information and its arrival. Your customers can see charges, payments and estimated delivery dates.

Your marketing department can almost instantaneously data mine the information and subsequently initiate new marketing programs. Compliance with every legal issue is almost assured. A phenomenal number of headaches are eliminated for the business owner.

The Results of a Proper Merchant Service Provider

An exceptional merchant services account is the defining characteristic of all successful 21st century businesses. Trinity Merchant Group recognizes this fact and embraces it. We are not an impersonal credit card processing mill. We offer all the normal in-house services and have expanded our offerings to include such varied items as gift cards and equipment leasing. Our network of 150,000 or more merchants testifies to our reliability, our expertise and our uncommon customer service. The goal of Trinity Merchant Group is none other than to provide the ultimate customer experience in online credit card processing and associated merchant services, with the assurance that your needs as a business owner will be met.