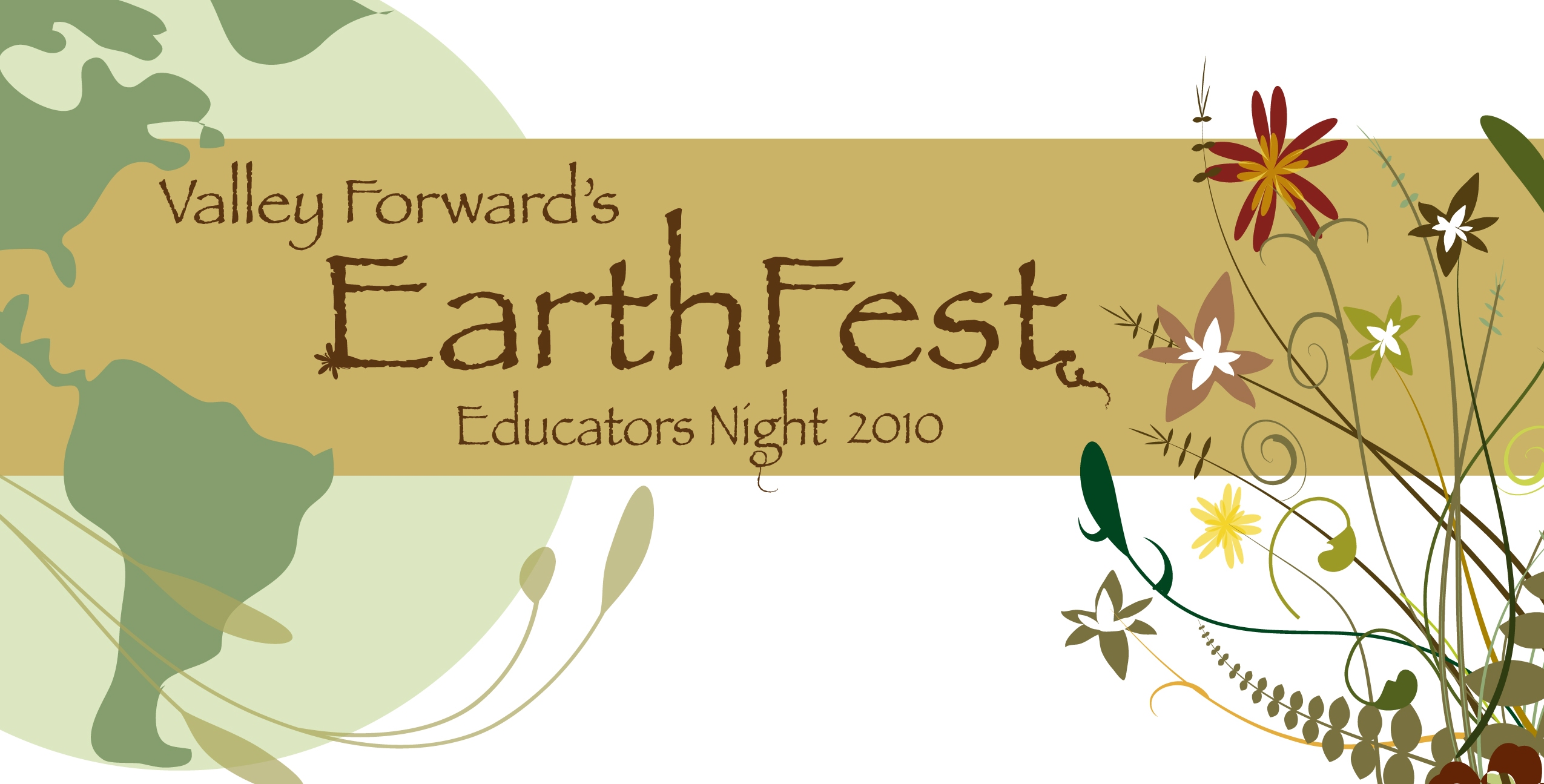 Valley Forward Association, in partnership with University of Phoenix, is offering a complimentary continuing education workshop for Arizona K-12 teachers through its sixth annual EarthFest Educators Night to be held at The Phoenix Zoo on Sept. 16, from 4 to 7 p.m.

The one-hour workshop, titled Energy Sources: Traditional and Alternative Means of Powering Our World, will allow educators to earn one continuing education credit, with a printed certificate handed out upon completion of the course. The presentation, conducted by University of Phoenix faculty instructor Jonathan Lewis, will address various energy options from petrochemicals to nuclear power to more modern, alternative sources. Both the costs and environmental impacts of these sources will be discussed. Participants will gain a better understanding of the options, as well as the challenges that America faces in adopting an effective and sustainable energy policy for the future.

At Valley Forward's EarthFest Educators Night, presented in partnership with Intel Corporation and the Helios Education Foundation, K-12 teachers will receive complimentary resources on environmental education that meet state standards and learn how to green their school. This innovative event combines entertainment and education, showcasing environmentally oriented curriculum, activities and programs on Arizona's unique desert character. More than 50 booths representing public and private sector environmental education programs, along with exhibits from the non-profit and educational communities, will be featured at the event. Other attractions for teachers include giveaways, complimentary refreshments and resources that help in the classroom.

For more information and to sign up for the continuing education workshop, contact Valley Forward at (602) 240-2408 or e-mail info@valleyforward.org. To learn more about University of Phoenix, visit phoenix.edu.

About Jonathan Lewis
Jonathan Lewis is both a faculty and staff member of University of Phoenix, teaching a variety of courses. He is currently working on his dissertation to complete his Doctor of Education degree from University of Phoenix and has earned two master's degrees - one in Strategic Intelligence from the Defense Intelligence College in Washington, D.C. and another in Education from Chapman University. He began a career in the U.S. Army as a Chinese Mandarin translator and ended as an instructor at the U.S. Army Intelligence Center. Lewis has also been a public school teacher in Tombstone and the Arizona State Chair for Education for University of Phoenix. Currently, he is a program manager for the College of Education within University of Phoenix's online campus.

About Valley Forward Association
Valley Forward Association is a 41-year-old non-profit environmental public interest organization that brings business and civic leaders together to convene thoughtful public dialogue on regional issues, and to promote cooperative efforts to improve the sustainability and livability of Valley communities. In addition to environmental education, the Association's basic agenda includes: land use planning and open space initiatives, transportation and air quality issues, water management and energy.

About University of Phoenix
University of Phoenix is constantly innovating to help students balance education and life in a rapidly changing world. Through flexible schedules, challenging courses and interactive learning, students achieve personal and career aspirations without putting their lives on hold. As of May 31, 2010, 476,500 students were enrolled at University of Phoenix, the largest private university in North America. University of Phoenix serves a diverse student population, offering associate's, bachelor's, master's, and doctoral degree programs from campuses and learning centers across the U.S. as well as online throughout the world.