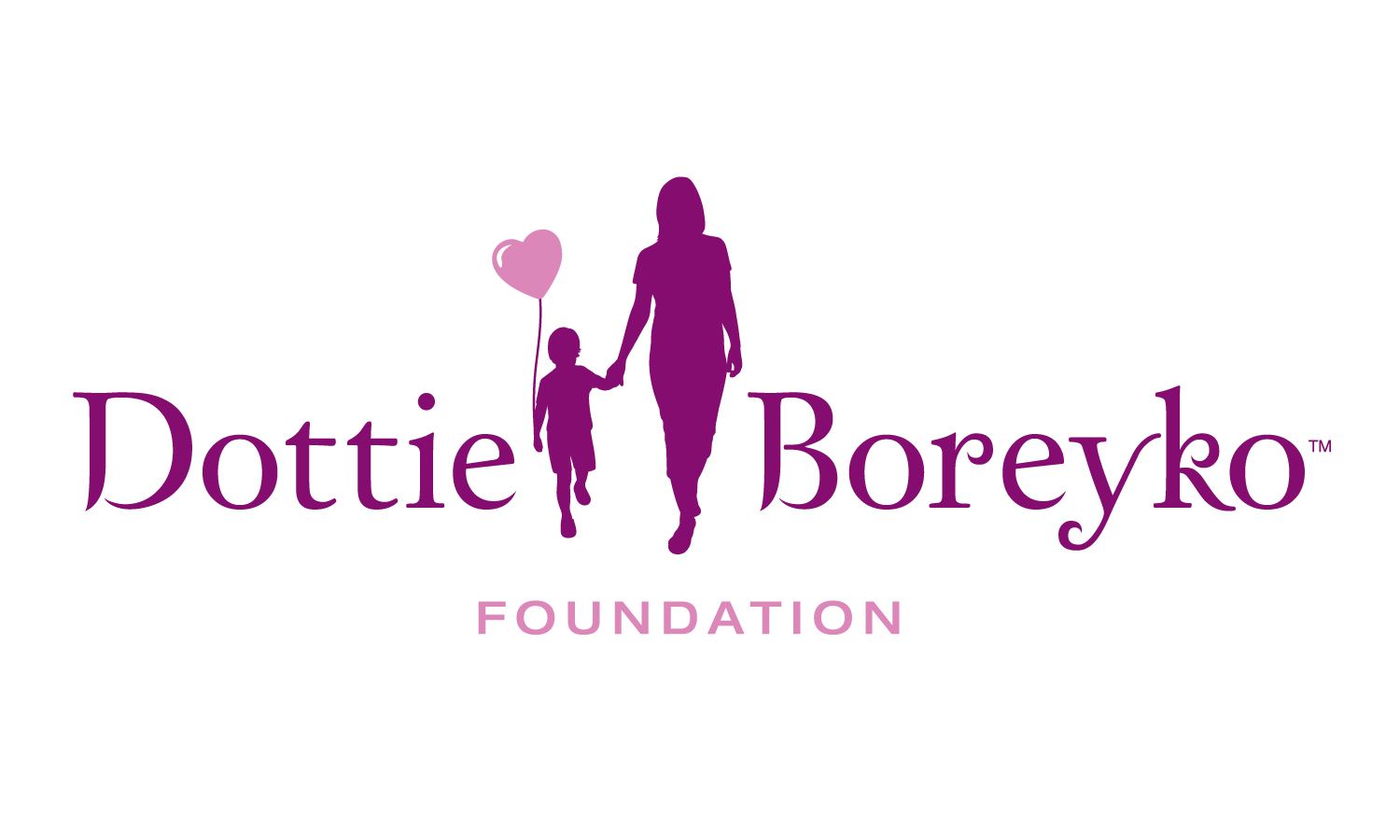 Scottsdale, AZ (February 2011) — The official launch of the Dottie Boreyko Foundation will take place on Friday, February 11, at the Vemma Power of Why Convention 2011 at the MGM Grand Hotel in Las Vegas.

The Dottie Boreyko Foundation is a nonprofit organization established in honor of Vemma Founder and CEO BK Boreyko's mother. The foundation carries on the legacy and spirit of Dottie Boreyko herself, who was known for her philanthropic work, particularly with children and women. The Dottie Boreyko Foundation helps to improve the lives of children around the world through philanthropic projects, including Vemma's NEXT Helping Now Project, Children's Miracle Network Hospitals® and HealthCorps®.

Vemma's NEXT Helping Now Project makes a real impact on children's health and wellness by providing vital nutrition. For every month's supply purchased, Vemma donates a month's supply of Vemma NEXT® — the company's premium liquid children's nutritional supplement — to a child in need.

Children's Miracle Network Hospitals works to save and improve children's lives by raising funds for more than 170 children's hospitals around the world. Vemma donates a portion of the proceeds from Vemma NEXT and collects cash donations from Brand Partners and Home Office employees to support this worthy cause.

Founded by Dr. Mehmet Oz, HealthCorps is a proactive health movement that is fighting child obesity through a unique, in-school health mentoring program in high schools across the country. The organization's core mission is to empower teens and communities to become health agents of change and help the country reach the tipping point toward wellness now and for the future. Vemma partners with HealthCorps to educate high school students about how to live a healthier lifestyle, respect their bodies and open their minds to nutrition.

About Vemma
Founded in 2004 by BK Boreyko, Vemma Nutrition Company is a premier industry leader specializing in premium liquid nutrition. Every day, thousands of people join the company's mission to make a positive difference in the lives of others through the sharing of the clinically studied Vemma formula. Vemma wellness products, coupled with the company's rewarding business opportunity, help people live a better quality of life, both physically and financially. Vemma is headquartered in Scottsdale, Arizona, and distributes its products through a global network of independent Brand Partners operating in over 50 countries. For more information, please visit vemma.com.