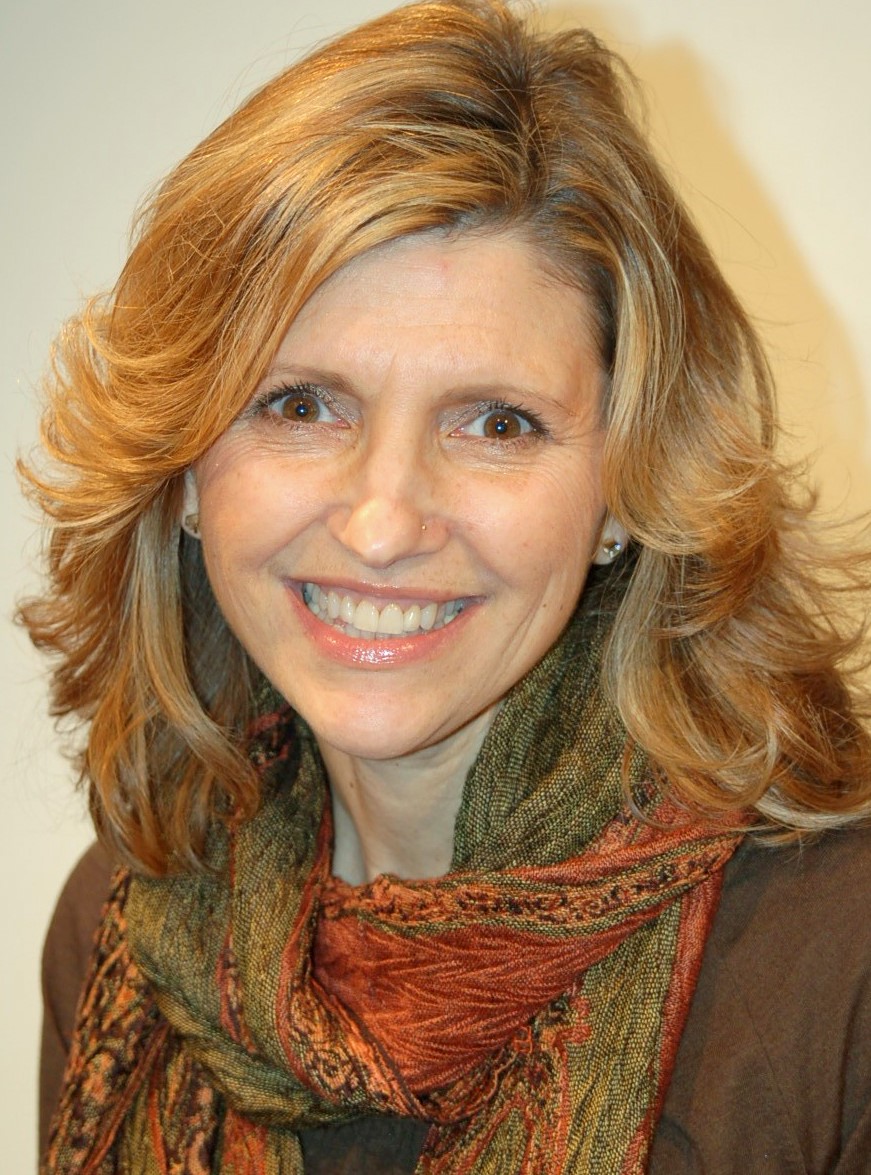 Lesli Blount has joined Vermont Public Radio as Director of Corporate Support. Lesli will lead VPR's underwriting team to provide opportunities for businesses and organization to grow their business while demonstrating support for VPR.
"We are delighted to welcome Lesli to the team," said Brendan Kinney, vice president of development & marketing. "Her experience working with the business community, leadership in the nonprofit sector, and her enthusiasm for public radio, will help VPR advance its underwriting program and achieve our goal of service to our community."
Blount comes to VPR from KeyBank in Burlington, Vt., where she was Director of Community Relations. Previously, she was Director of Development and Communications at the Greater Burlington YMCA
"I've been a fan of VPR for more than twenty years," said Blount. "I'm glad to be part of the VPR team and look forward to developing partnerships with the business community to support the important public service that we provide. It's an exciting and rewarding role."
In addition to being a long-time VPR listener, supporter, and volunteer, Blount serves on the boards of COTS and RunVermont, and volunteers annually for the United Way campaign. She holds a BA in Journalism/Communications from Park University in Kansas City, Missouri. She and her husband, Rick, live in Williston.