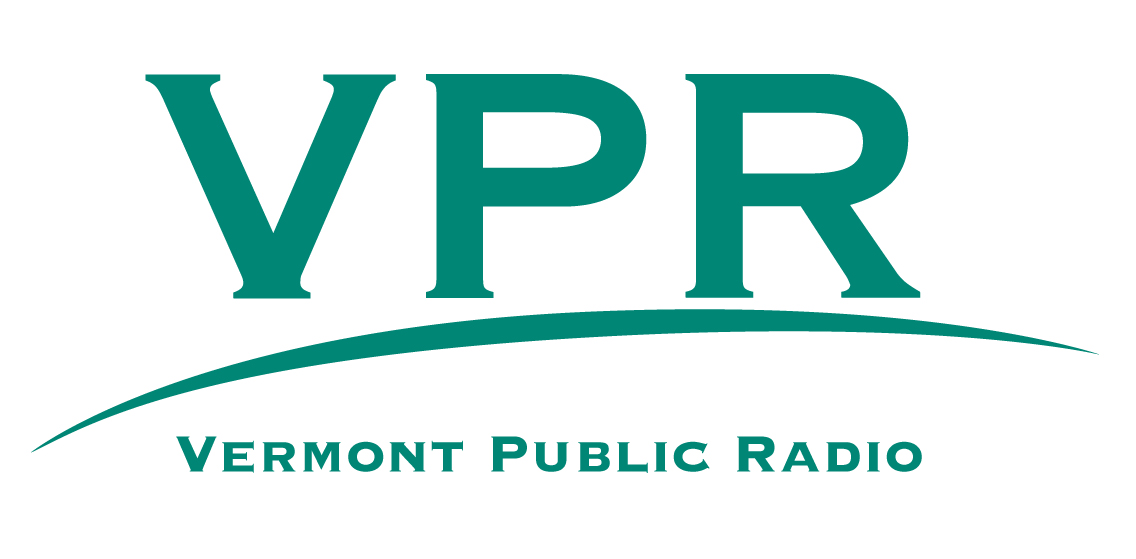 Vermont Public Radio will examine the state's overhaul of health care in a series of special programs from April 11 through April 15. "Vital Signs: Vermont Charts A New Course For Health Care," will air on Vermont Edition all week, at noon and 7 p.m.
Hosts Jane Lindholm and Bob Kinzel will explore the big concepts and the many details of overhauling the state's health care system, as well as the tension among competing interests. Topics will include Vermont as a model for an overhaul of health care at the national level, containing the costs of health care, and a single-payer system.
The series also includes commentaries, plus reports and interviews with health care providers, hospital officials, and legislators. Listeners are being encouraged to share their own perspectives and stories by calling 1-800-258-1619; many of these personal experiences will be used online and on the air.
"The debate over the future of health care in Vermont has shifted into high gear this year," said John Van Hoesen, vice president for news and programming. "Everyone has a stake in the discussion over the way health care is delivered and paid for in Vermont. This series will provide the broad range of perspectives and in-depth exploration that listeners expect from VPR."
All of VPR's Vital Signs coverage, including health care coverage to date, is available at VPR.net.