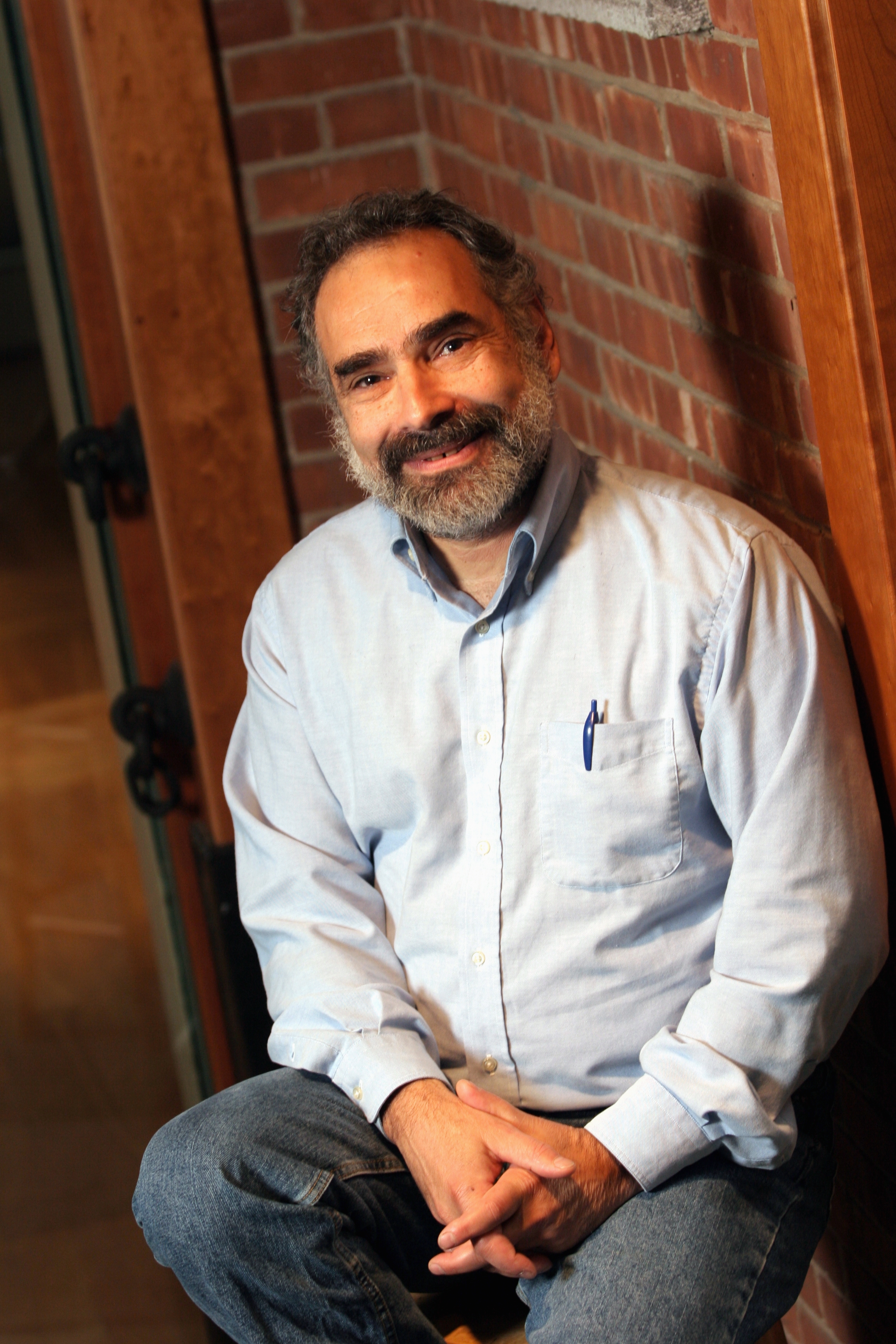 Colchester, Vt. - For three weeks this month, VPR reporter Steve Zind will report from Afghanistan, where he'll be embedded with 1,500 members of the Vermont National Guard.
Zind will be based at Bagram Airbase in Kabul, and will travel with the guard to rural outposts where Vermonters are stationed, providing a unique and local perspective on the war in Afghanistan. He'll file stories and interviews from the field, capturing the sounds of the soldiers' daily lives, and accompany them on patrols and training missions.
He will also keep an
online journal,
where he'll post photos and share thoughts and observations about his experience. He has also asked listeners to share the questions they would like answered about the mission, or suggestions for stories he should pursue.
"VPR's reports from Afghanistan will deepen our understanding of the role the Vermont National Guard is playing in this war," said Vice President for News and Programming John Van Hoesen. "For the trusted information we all seek, there is no substitute for reporting from the ground."
Zind has covered the Vermont Guard for several years, including deployments to Iraq and Afghanistan, returns to Vermont, as well as military funerals. In 2006, Zind
traveled to Camp Shelby, Mississippi,
to talk with members of Task Force Saber as they returned from duty in Iraq. He has also been on
several reporting trips to Iran,
where he first visited in 2004 in search of family history. He returned to Iran as a reporter in 2005, 2006, and 2009.
"Steve's longtime reporting of the National Guard in Vermont and his experience in reporting from Iran over the last several years provide him with the background to provide VPR listeners with depth and perspective on the Vermont soldiers' mission in Afghanistan," Van Hoesen said.
About Vermont Public Radio
Listener-supported
Vermont Public Radio
has been serving the people of Vermont and the surrounding region since 1977. As Vermont's only statewide public radio network, VPR is a trusted and independent source for news, music, conversation and much more. For more information about VPR and VPR Classical, a list of frequencies and streaming audio from all of VPR's services, visit www.vpr.net.
XXX