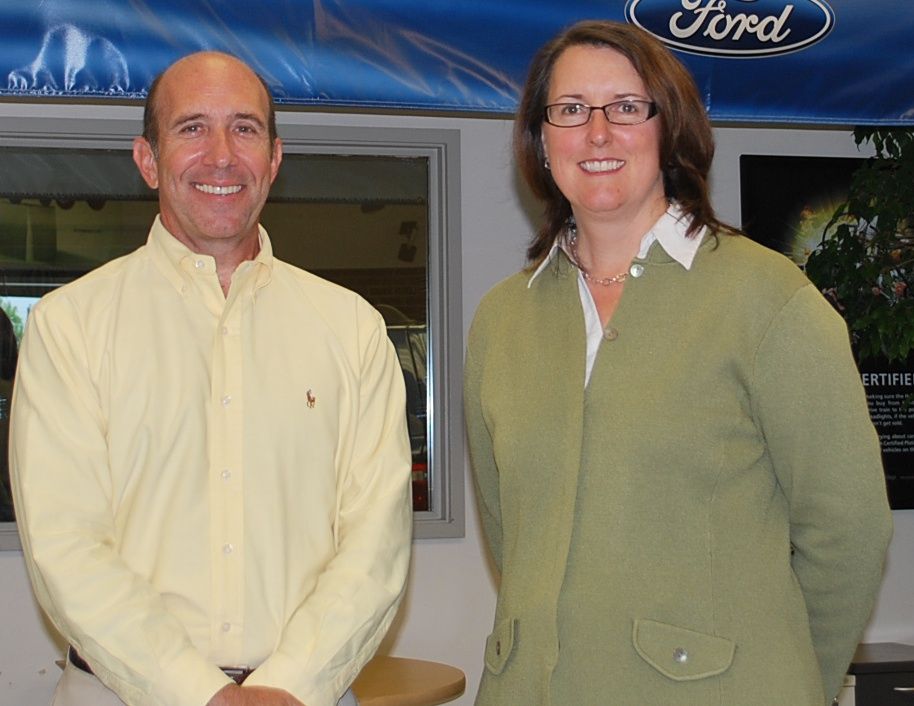 Colchester, Vt. - Vermont Public Radio kicked off its first
Summer Car Raffle
this week. The grand prize, a 2010 Ford Fusion Hybrid, is being provided by the
Heritage Automotive Group
in South Burlington.
"We are constantly working to reduce the amount of time we spend fundraising on the air," said Brendan Kinney, VPR's vice president of development and marketing. "We looked closely at other public radio stations that have held successful car raffles and we think it's something that our listeners will respond to. If the raffle is a success, we may be able to reduce the length of membership drives in the future."
Tickets are $50 each and residents of Vermont and New Hampshire are eligible to participate.
Tickets can be purchased online at VPR.net
or by calling 1-800-639-6391. Tickets will be on sale until 12 p.m. on July 17, 2010.
"I want to thank our friends at the Heritage Automotive Group in South Burlington for helping to make VPR's Summer Car Raffle possible," said Robin Turnau, president and C.E.O. of VPR. "Both of our organizations have created strong connections with our respective audiences, so it's a natural partnership for us."
Heritage Automotive Group is a long-time underwriter of VPR. According to Heritage President Dave Machavern, "Our customers have asked us to continue our support of the station because VPR is very important to them. This was a unique way to continue that partnership, and to give something back to our customers where they could be driving a hybrid and helping the environment."
The winner of the VPR Summer Car Raffle will be announced during
Car Talk
on Saturday, July 24.
Full contest rules are available at VPR.net
. All proceeds from the raffle will benefit VPR.
About Vermont Public Radio
Listener-supported Vermont Public Radio has been serving the people of Vermont and the surrounding region since 1977. As Vermont's only statewide public radio network, VPR is a trusted and independent source for news, music, conversation and much more. For more information about VPR and VPR Classical, a list of frequencies and streaming audio from all of VPR's services, visit
VPR.net
.