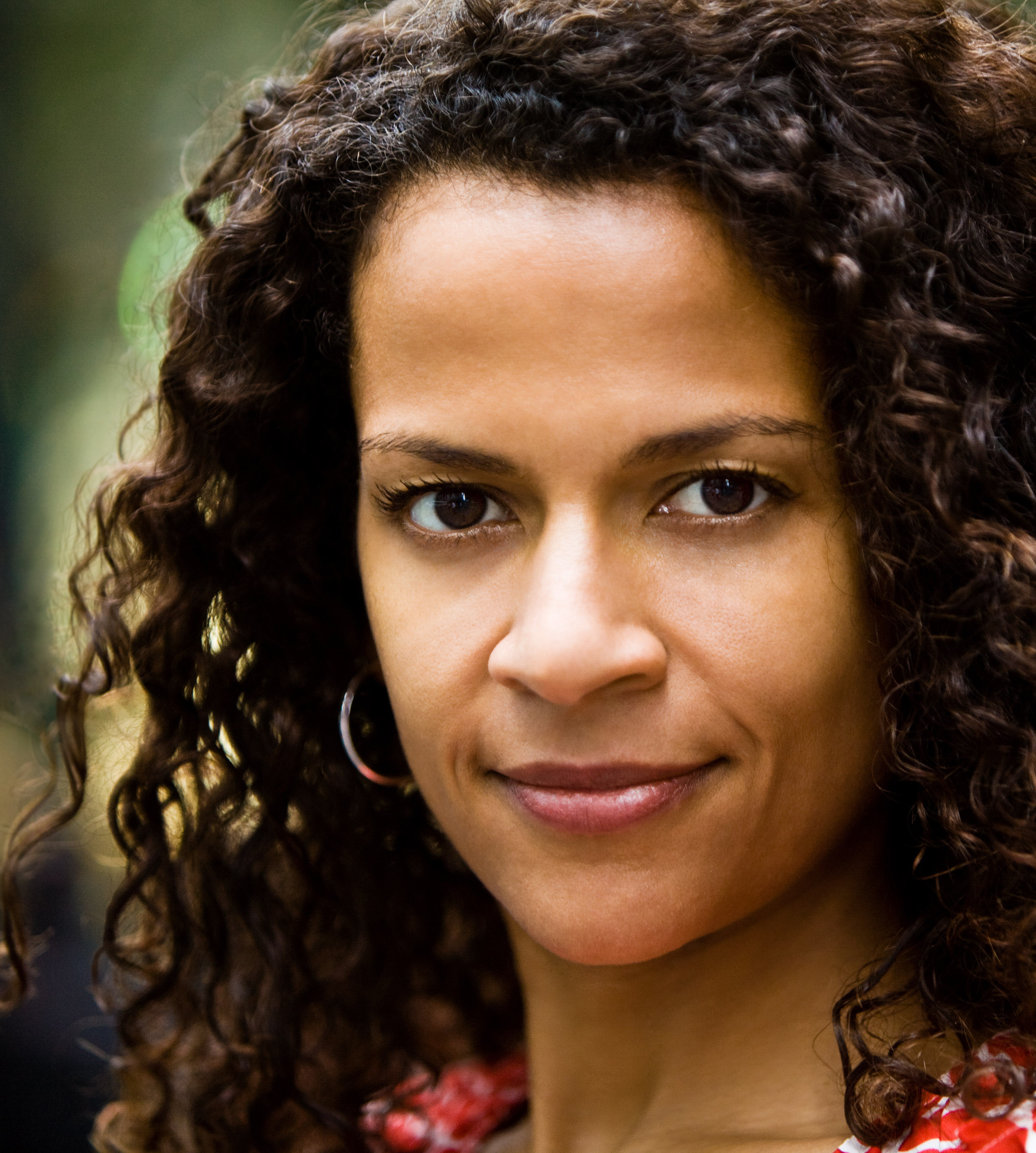 TED Radio Hour Host Alison Stewart/Photo c2007 NPR, Inc. by Stephen Voss

TED Radio Hour Host Alison Stewart/Photo c2007 NPR, Inc. by Stephen Voss
VERMONT PUBLIC RADIO SHARES IDEAS WORTH SPREADING WITH 'TED RADIO HOUR'
Vermont Public Radio brings listeners a trial run of a new program, the
TED Radio Hour
, beginning June 30. Hosted by journalist
Alison Stewart
, TED Radio Hour presents big ideas about modern life from some of today's most fascinating thinkers. The weekly, 10-episode season airs Saturdays at 1 p.m. through September 1, while
Spark
, the program regularly in that timeslot, is on a summer hiatus.
The
TED Radio Hour,
produced by
NPR
, explores ideas: astonishing inventions, fresh approaches to old problems, new ways to teach and learn. The show represents a new partnership between NPR and
TED
. Each year, TED hosts conferences that bring together the world's most fascinating thinkers to give the talk of their lives in 18 minutes or less about the best ideas in technology, entertainment, design and more.
Focusing on a theme each week – such as happiness, the power of crowds, or food – the new program weaves together TEDTalks centered on the topic with innovative soundscapes and conversations that bring these ideas to life. As host, Stewart talks with the original speakers to probe how ideas make waves and get inside people's heads, and most importantly, provoke excitement.
Over the course of the season,
TED Radio Hour
will will share ideas worth spreading with shows that explore what makes the brain an amazing idea engine, why collaboration is the new normal, and where creative wellsprings might be found. The show also plans to address major issues confronting society, with talks about rethinking cities and urbanization, and examining food issues with guest chefs Jaime Oliver and Dan Barber.
"NPR and TED are a natural partnership, with both organizations committed to exploration, fresh ideas, and conversation," said John Van Hoesen, vice president for news and programming. "We are looking forward to testing this program and receiving feedback from listeners."
Alison Stewart hosts the
TED Radio Hour
. A Peabody Award-winning journalist, Stewart is a familiar voice on NPR having previously served as guest host for
Talk of the Nation
and
Weekend Edition
and hosted the experimental show
The Bryant Park Project.
She has also reported and anchored for ABC News, CBS News, PBS, NBC News, MSNBC and MTV News.