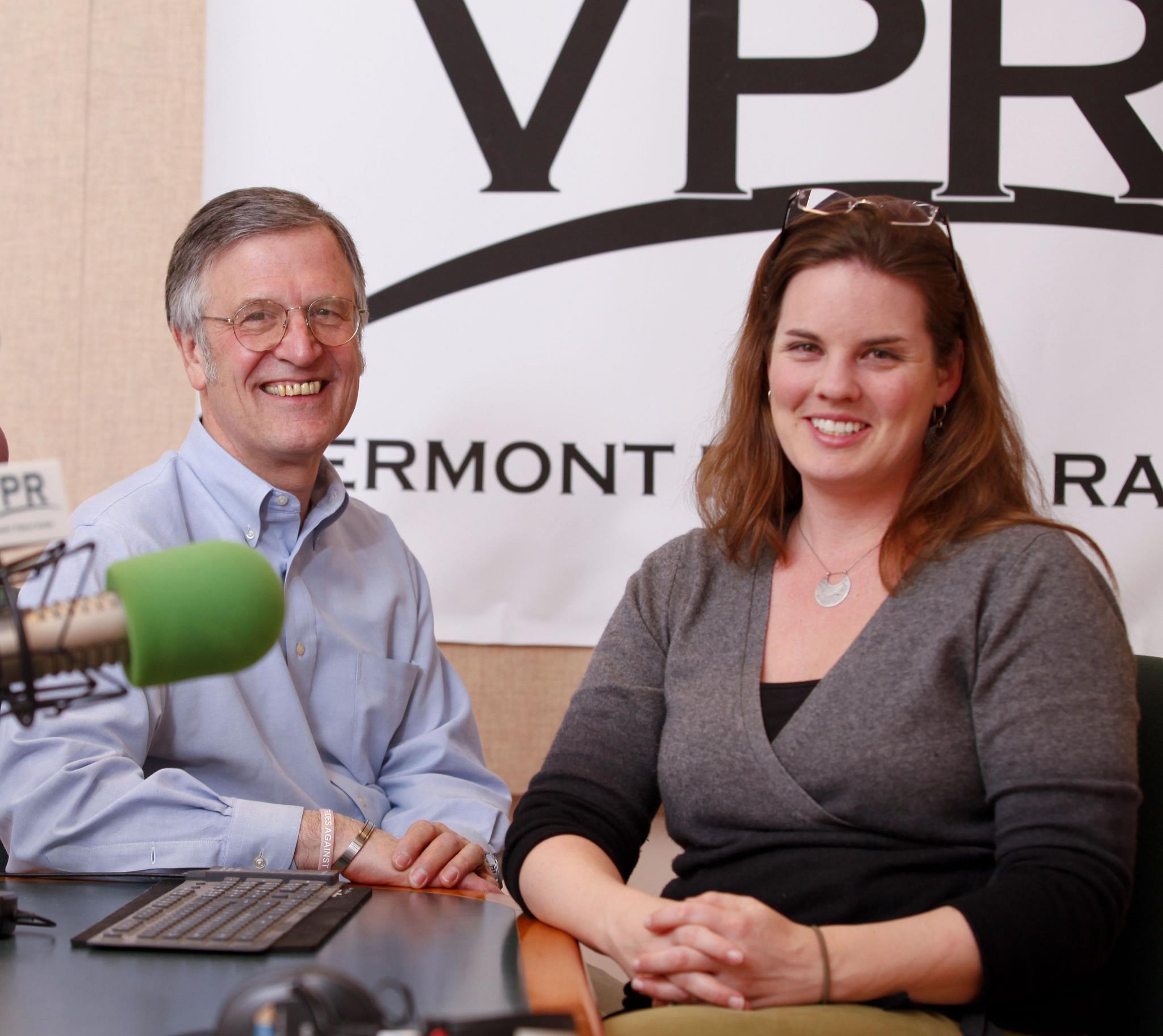 The first gubernatorial debate of Vermont's fall election season will air live on Wednesday, September 12 at 7 p.m. on Vermont Public Radio.
The major party candidates, incumbent Peter Shumlin (D) and challenger Randy Brock (R) will meet in a 90-minute debate moderated by VPR's Bob Kinzel and Jane Lindholm.
The debate, which will air statewide on the frequencies of Vermont Public Radio and online at VPR.net, is a key milestone leading up to Vermont's November 6 general election. During the debate, Kinzel and Lindholm will ask the candidates questions and then the candidates will question each other directly.
The debate will also feature questions from VPR listeners, who are being encouraged to submit questions of the candidates. Listeners can call in and record a question at (802) 552-3425. In addition, they can submit questions by email to
vermontedition@vpr.net
, or via Twitter (
@vermontedition
) and Facebook (
http://www.facebook.com/vermontedition
).
"VPR is looking forward to providing voters with their first opportunity to compare the leading candidates head to head," said Patti Daniels, managing producer at VPR. "Debates sharpen and clarify issues, and let voters observe the candidates thinking on their feet - we're glad to provide that public service."
To cover any of VPR's debates live, please contact Daniels at pdaniels@vpr.net or by calling 802-654-4330.