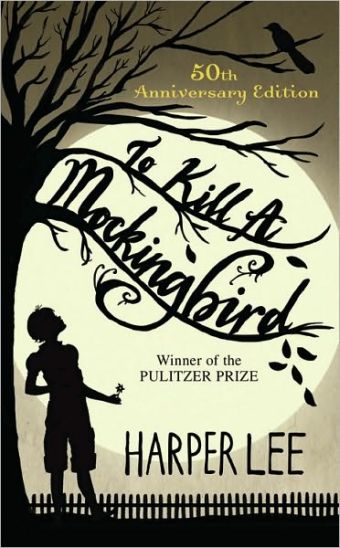 Vermont Public Radio has been honored with a 2012 national UNITY Award from the
Radio Television Digital News Association (RTDNA)
, for its
2011 Vermont Reads series on To Kill A Mockingbird
and exploration of race in Vermont.
VPR is one of six organizations – three radio, three television – to receive the award this year, given for organizations' ongoing commitment to covering the cultural diversity of the communities they serve.
VPR explored the classic novel
To Kill a Mockingbird
by Harper Lee in a week-long series that included a special live broadcast of
Vermont Edition
at Burr & Burton Academy in Manchester. The series was a collaboration with the
Vermont Humanities Council's
annual statewide reading initiative, Vermont Reads.
In addition to the
Vermont Edition
broadcast, the series included interviews, commentaries, and stories throughout the week during
Morning Edition
and
All Things Considered
, taking a contemporary look at race relations in Vermont.
The full series is available online here.
"We are honored to be recognized with this award," said VPR President Robin Turnau. "VPR's series created a unique experience for Vermonters to come together around the important social topic of race relations. It's a great example of VPR's commitment to providing depth and context in its programming."
RTDNA developed the award with UNITY: Journalists of Color as part of a shared commitment to achieving diversity in the newsroom through developing news content and editorial staffs that reflect the changing face of America.
The full list of award winners and links to the winning coverage is available here.
The RTDNA is the world's largest professional organization exclusively serving the electronic news profession, consisting of more than 3,000 news directors, news associates, educators and students. Founded as a grassroots organization in 1946, the association is dedicated to setting standards for newsgathering and reporting. Although news techniques and technologies are constantly changing, RTDNA's commitment to encouraging excellence in the electronic journalism industry remains the same.