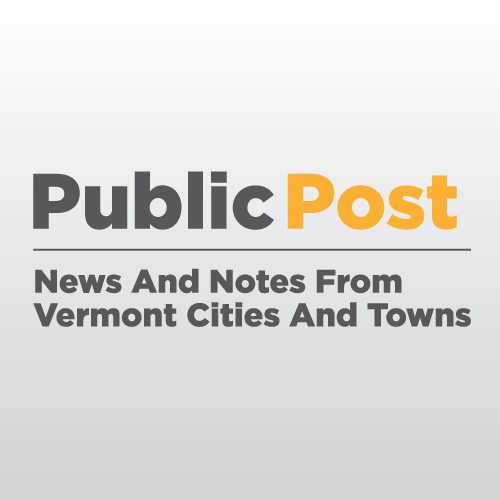 Vermont Public Radio has launched the
Public Post
, a local digital news service that gives Vermonters access to their town and city minutes, and a place to connect around local news and common issues.
Public Post collects minutes from city councils and town select boards as a primary source of information about local communities. Vermonters can browse the database of these municipal minutes, post headlines, and start discussions about what's going on in their towns.
"We strongly believe the people on the ground in Vermont's communities are in the best position to let us know what's happening and what really matters in their town," said Kirk Carapezza, Public Post's editor and reporter. "We want to harness that knowledge on Public Post and to provide a forum for discussion. It's an innovative way to continue VPR's tradition as a trusted and relevant statewide news source."
The Public Post will also help to illuminate common themes around important topics like education, the economy, transportation and community life. VPR will report on trends that surface around these issues.
"Whether it's the challenge of plastering the interior of the Rockingham Meeting House or learning that so many towns and cities, like Springfield and Rutland, are working on aging water systems, Public Post is a new way to learn about what's going on in our communities," said John Van Hoesen, vice president for news and programming.
"Many people tell us how much they value that VPR connects different parts of the state. By gathering local government minutes, identifying common themes, and offering a place to discuss the big issues, Public Post provides an in-depth local connection from town to town."
The service is currently posting minutes from more than 30 towns that represent Vermont's geographic and political diversity in the 14 counties. More towns will be added in the coming months. People are encouraged to contact PublicPost@vpr.net to add their town.